Croatian Self-Catering Accomodation in Dugi otok. What to call it? We choose Gorgonia
Firstly, we must know what a Gorgonia is. The Gorgonia appears to be a small tree floating in the sea current. In reality it is a tiny octopus with eight tentacles, in other words a marine animal that functions as a single organism. For instance, it resembles a large, colorful fan that floats in the current, feeding on plankton.
Secondly you have to know that gorgonians, likewise corals, have colors ranging from white-yellow to red-brown.  In particular to see them in Dugi otok, it is necessary to dive to a depth of 35 meters.
Specifically in Croatia they reach a size of 20-40 cm. Their habit in Dugi otok is for exaple the entire reef north, starting from the lighthouse Veli Rat till to Sakarun beach. Similarly in the south they are in the Kornati National Park and on the cliffs of the Telascica Nature Park. So that both places are populated by these wonderful fans.
At last the gorgonians position themselves perpendicular to the sea current in order to be able to capture plankton and bacteria, the food on which they feed.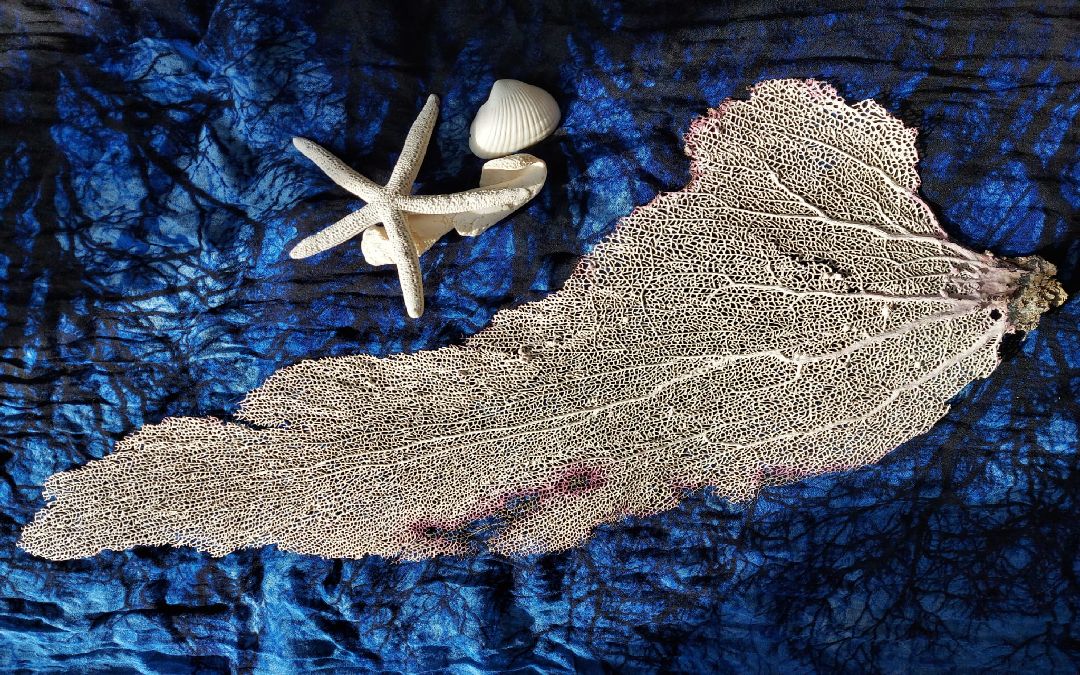 Croatian Self-Catering Accomodation in Dugi otok named Gorgonia
In 1999 we were among the first on the island of Dugi otok to embark on the road to tourism. We build a small complex of apartments facing the sea in the fishing village Verunic. Above all because we like contact with people and at the same time we love to welcome tourists from all over the world. In other words, coming into contact with different languages and cultures is a great pleasure.
Finally they inform us that we need to find a name for Self Catering Accomodation. To begin with we come up with the idea of something that unites us with our surroundings.
We grew up in Dugi otok in close contact with the sea. Because of the love and passion that binds us to this environment and its creatures, we finally chose the little wonder named Gorgonia to represent us. With the result that we decided to call our self caterin accomodation "Gorgonia Apartments".
Vacation mood in Croatian Self-Catering Accomodation in Dugi otok
We are geographically so close to the big European cities but so distant because time here in Dugi otok seems to stand still. The pace of life flows slowly and without stress. We like to share the island immersed in this beautiful nature out of time with the guests of the apartments. Dugi otok is a place for nature lovers, walkers, cyclists, artists and fishermen who fish in its crystal clear waters. Some may wonder what to do in Dugi otok for a week.
Find suggestions at the following blog  https://www.gorgonia.hr/10-reasons-why-to-choose-croatia-as-holiday-destination/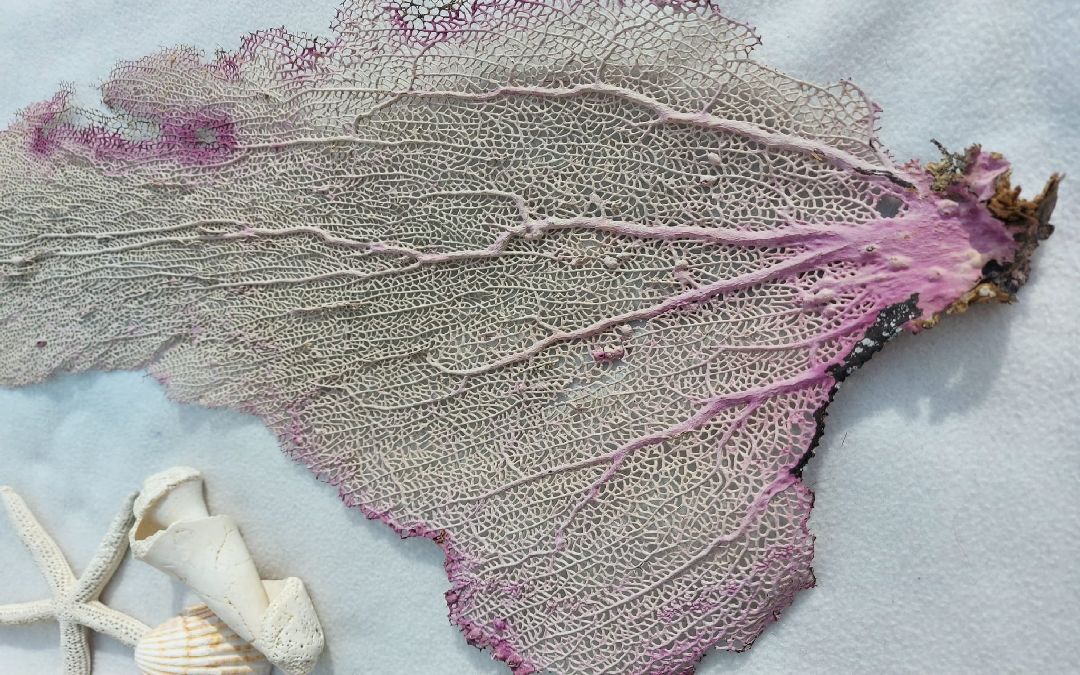 Gorgonia in mythology at Croatian Self-Catering Accomodation in Dugi otok
To return to the name gorgonia, etymologically it comes from the Greek. The word specifically indicates the typical ramifications that these corals have which remind of the hair of the Gorgons in other words monsters of Greek mythology. These were three beautiful sisters that in fact petrified anyone who looked into their eyes would. 
For information on where to sleep in Dugi otok  https://www.gorgonia.hr/
and how to get to Dugi otok by ferry https://www.jadrolinija.hr/en/sailing-schedule/local-lines-2021  line Zadar Gazenica – Brbinj.