During the life we are sometimes faced with moments of despair. For instance because of a breakup or some time because of fate we find ourselves to be alone. In spite of everything one of the best ways to get out again is to take a trip to restore self-confidence and clear up your mind.
Travel removes you from the familiar surrounding and takes you to unknown places. Above all it is better if the destination is far from home. Therefore a place where you hear a foreign language and where tastes and smells are different.
Therefore there is nothing better than to take a vacation to one of the best places in Croatia for solo traveller.
Here a tip for taking a seven day solo trip to the city of Zadar and the Croatian island Dugi otok.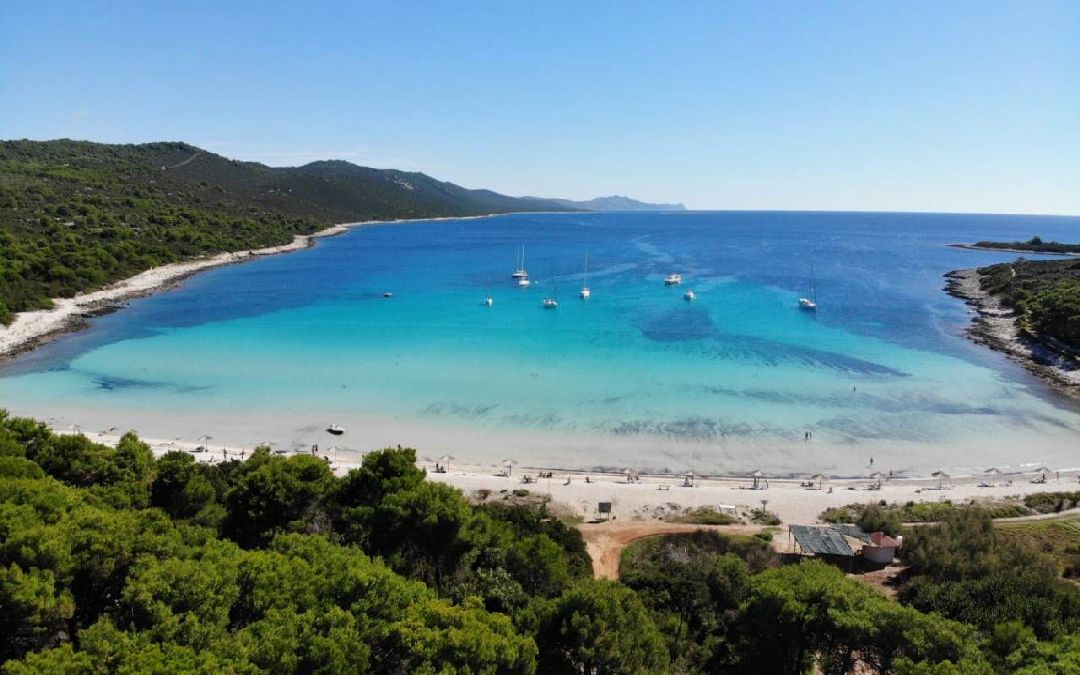 Zadar short break for solo traveller
First of all it is the same how you travel to Zadar. Besides in the city center there is an international airport, a bus station and a big ferry terminal. Secondly Zadar is a city full of history that overlooks the Adriatic Sea. In other words there are many attractions to see.
During the evening of your arrival go straight to the waterfront. Walk through the old city park at the top of the peninsula. Then sit on the steps and listen to the music of the sea organ. In fact it is the tidal waves that beat the rhythm.
At evening follow the people as they make their way to the place called the sun salutation. Specifically from here take photographs of the sunset.
In this place you will be reconciled with life!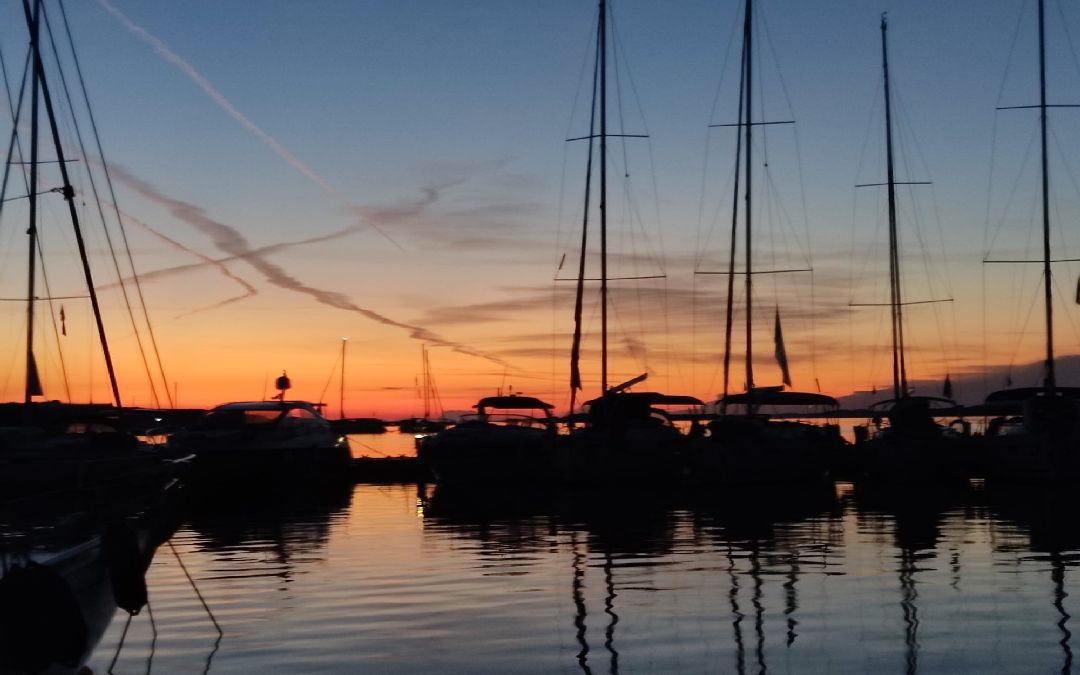 In particular when we travel alone we can only rely on ourselves. Thanks to this traveling helps us to increase self-esteem and courage but also to restore our balance.
However Zadar is a safe and absolutely quiet city.
Finally spend the first night in a B&B for example at Pansion Maria from Zoran Address Put Petrića 24, 23000, Zadar, Croatia
Phone +385 91516 1418
Zoran prepares a good breakfast and he is a friendly entertainer. He is always ready for a joyful chat.
For what to do and see during the stay in Zadar get inspired by the city's website: https://zadar.travel/
Here you will find all the latest events and news.

Dugi otok one of the 15 most beautiful Croatian islands
After your second day in Croatia finally take the late evening ferry from Zadar Gazenica to Brbinj. Besides the crossing takes 90 minutes in which you can relax in the ship's lounge or enjoy the sea air outsite. At the same time as you sit let your thoughts flow. You are about to head to an island forgotten by time where life flows slowly.
For example use your vacation to experience something completely new.For instance why not dive and discover how beautiful the world is beneath its surface. Specifically in Dugi otok you
can dive in Bozava with Gaby and Hans Georg.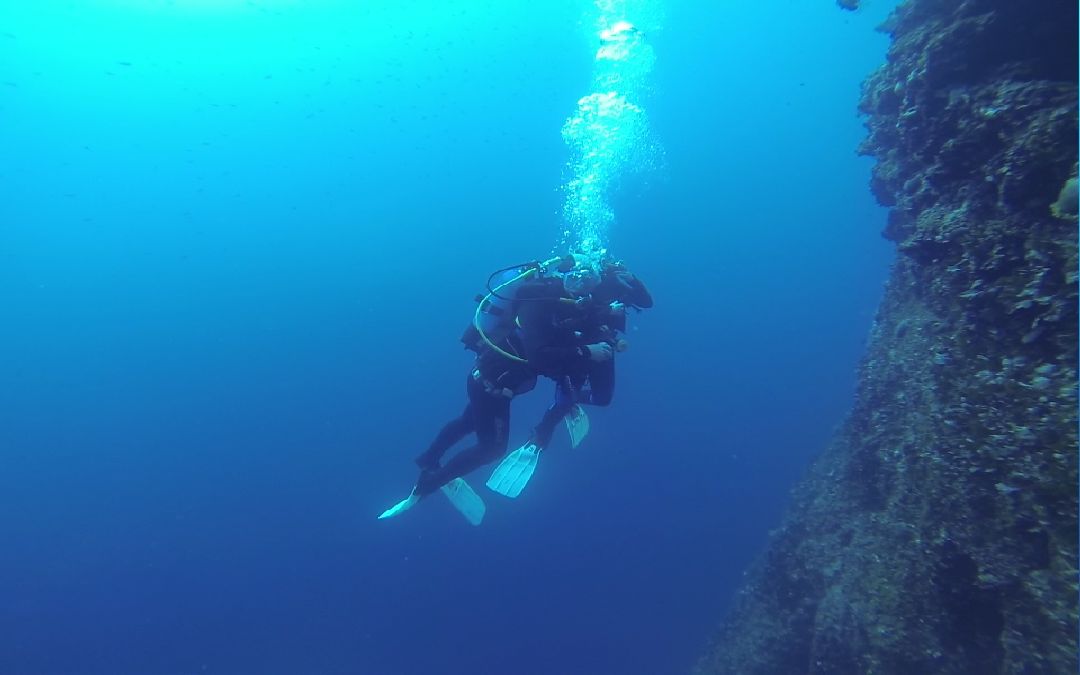 Diving is a way to try something new and to think only about yourself.
Likewise this opportunity gives you a chance to get to know other people some lonely as well. For this purpose nothing better than stopping after the dive to share the experience and have a chat.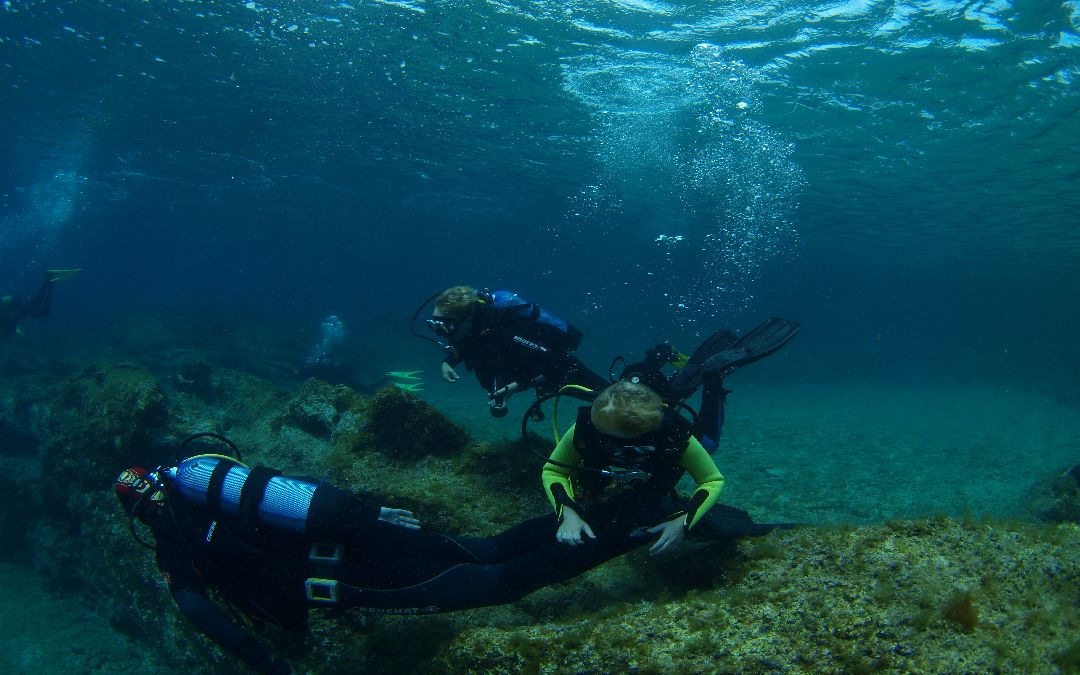 Dugi otok vacation rentals and homes for solo traveller
Above all in Dugi otok you can for example stay at the Gorgonia Apartments  located seafront in the village of Verunic. For instance if you are without a car the vacation rental offers great solutions. Namely here you have a bicycle at your disposal and if you feel like paddling even a kayak. Bikes and kayaks are free of charge for solo travellers.
Moreover on foot or by bike you reach the beautiful coves around the apartments such as Sakarun beach or the big lighthouse at Veli Rat.
In the same way here you can pamper yourself in the evening. The cuisine of the restaurant Dugi otok Grill Gorgonia  
offers simple dishes bit with genuine flavors. Furthermore the raw materials are always fresh and the welcome you will receive will make you feel at home.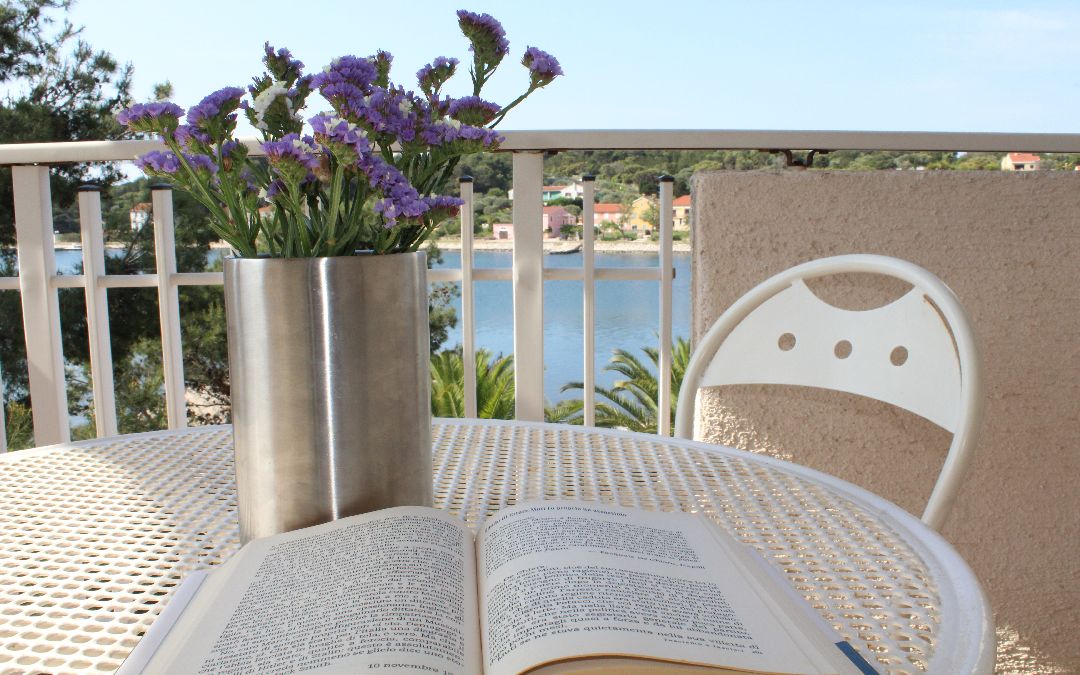 Holiday in Dugi otok what to do
First of all being on vacation on your own is the best experience you can give yourself. You don't have to be accountable to anyone. You can wake up at dawn or sleep late because the whole day is in your hands. For example you don't have to compromise with anyone.
Solo travelling gives opportunities to chat with locals. Thus even without knowing the language a smile always opens doors. When you walk along the paths of Dugi otok the locals will always greet you.
Finally don't miss to visit the most beautiful places of Dugi otok such as Sakarun beach and the big lighthouse of Veli Rat. Also climb to the top and enjoy the spectacular view. In conclusion visit Telascica Nature Park and take a day trip to Kornati National Park.
Create your own itinerary for a dream vacation !