All of a sudden June is approaching with the sun shining warmer and warmer in the sky and our wish to go to the beach is growing. In effect we hear from friends and colleagues who start making plans and consulting sites to plan beach vacations. Consequently, the question takes shape: where to go to the sea in June? We take you to Croatia.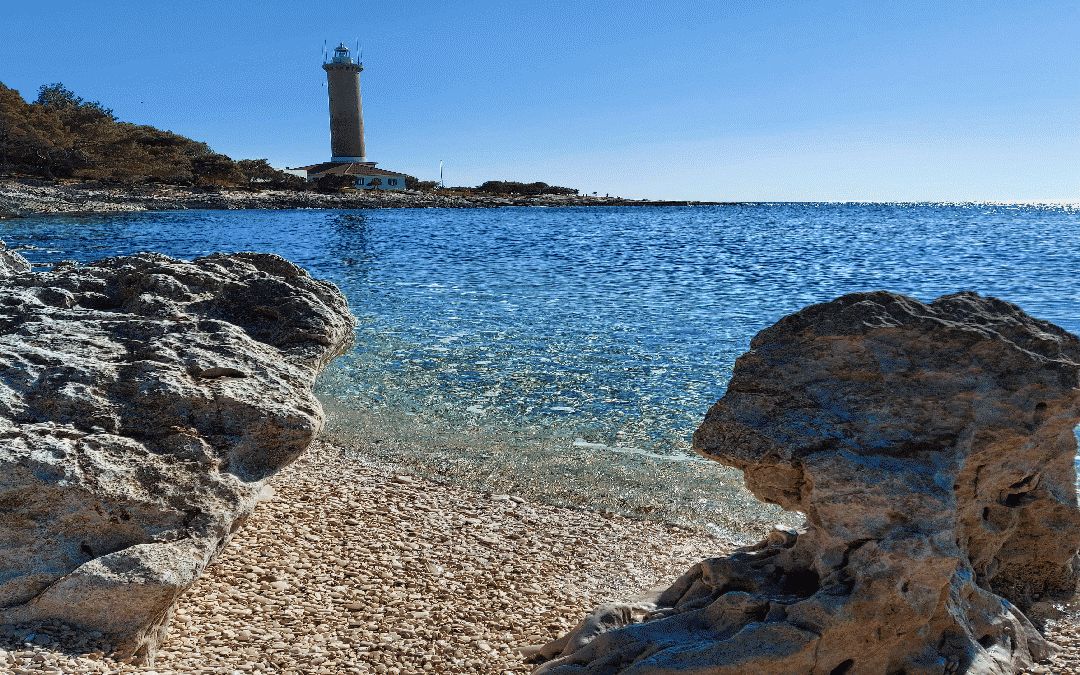 Croatia June
First of all, you should know that Croatia is a nation with a long coastal strip overlooking the Adriatic Sea. The coastal development is of 5835 km of which 4058 km are coastlines of the numerous islands! As a result, there are 79 islands in Croatia and 525 islets, all surrounded by a sea of a thousand shades of blue.
Secondly, it is useful to keep in mind that there are some international airports on whose runways of low-cost airlines such as Easyjet  and Ryanair also land.
In this case we refer to the airport in Zadar an interesting city with traces of the Roman and Venetian past that is located on the coast of Dalmatia. Indeed, the city of Zadar offers excellent direct air connections from Great Britain and Ireland. At this point we confirm that the decision about where to go on vacation is made according to the offers and prices of flights since traveling by plane often costs less than going by your own car!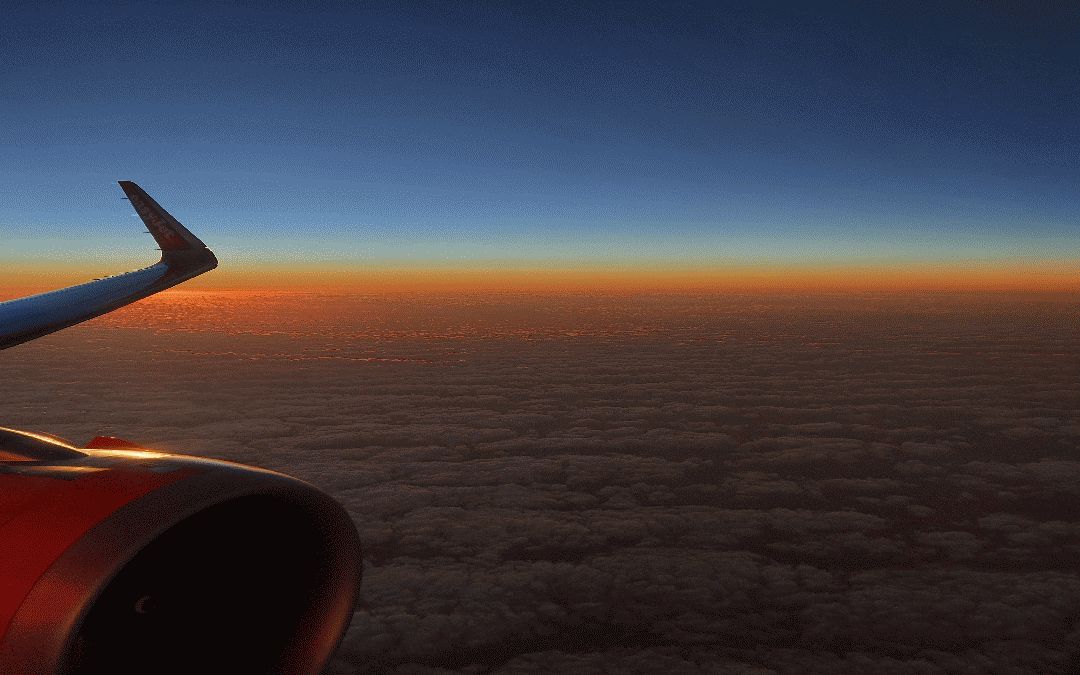 Croatia in June 2022
With that in mind we decide to land in Zadar however we need to define how we will spend our week in Croatia.
For example, we have already listed what to see in Zadar in one day Indeed the city is interesting and fascinating in many ways, but since we live among people all year round, for our vacation we like to choose one of the best islands in Croatia. Namely we have to decide among many beautiful destinations and it is not easy.
Consequently, we get help from studying the geographical map and our finger points to the Croatian island of Dugi otok. Certainly, the name it is intriguing and nice and literally means long island.
First of all, Dugi otok  is an island that offers a range of possibilities to stay and unique experiences to live. In other words, it is an island to discover.
June season by the sea
To begin the island of Dugi otok is an ideal destination for a relaxing vacation, but also for hiking, family adventures, discovering Croatia by bicycle and kayak. In particular be surprised by the island's scenic beauty, breath taking views from Croatia's highest lighthouse to Kornati National Park. 
On the whole keep in mind that Dugi otok is home to one of the most beautiful beaches in Croatia, the Sakarun beach. By the way, proximity to nature is very often synonymous with the sea, a place where adventure and excitement never lack.
For example, at every tourist office on Dugi otok you will find a detailed map of trails for walking or biking. Also along the coast of the island are a dozen small villages, each with its own church and its own cistern that collects rainwater because every drop of water is very precious! In fact, a tanker ship transports sweet water at great expense to all the inhabitants of the island.
Ultimately each village offers different uniqueness and is remembered for its authenticity.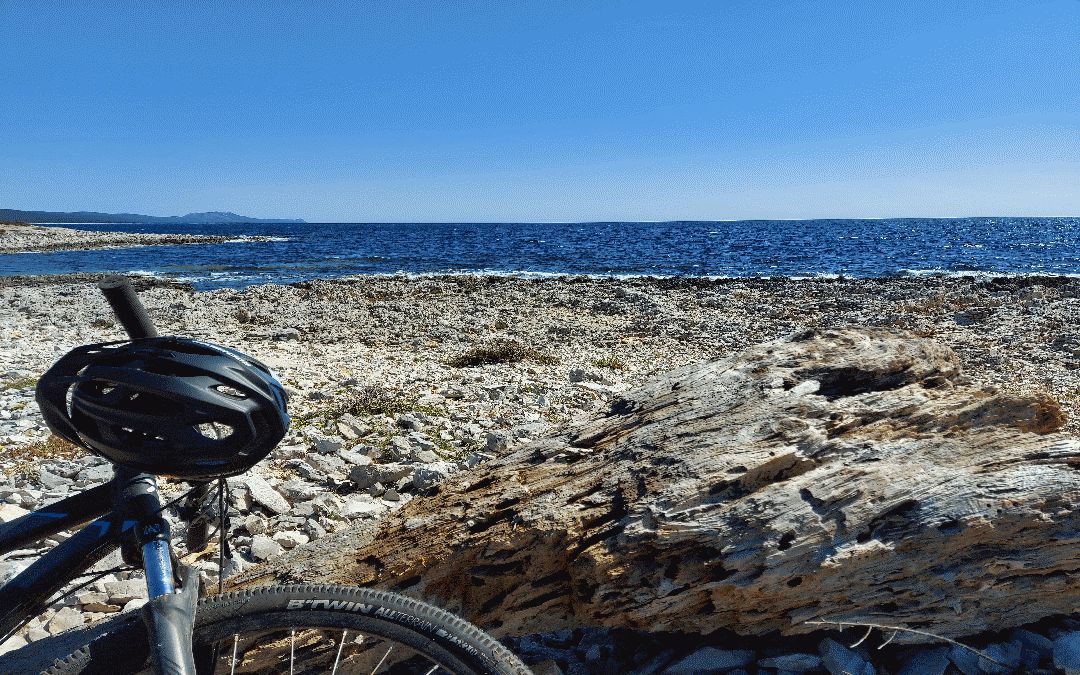 Island Dugi otok
After all has already been written so far we should mention that the temperature of the Adriatic Sea in June is still cool but extremely pleasant since the air is so warm that a dip in the blue is a real treat!
As for thoughts on what to do in Dugi otok in a week we refer to our blog. Henceforth from swimming in the crystal-clear sea, to snorkelling observing the underwater world, to walking along the sea, to boat trips to the surrounding islands, the possibilities for relax and fun are many.
Since we are not yet in the tourist season peak the offers of rooms and apartments by the sea are attractive.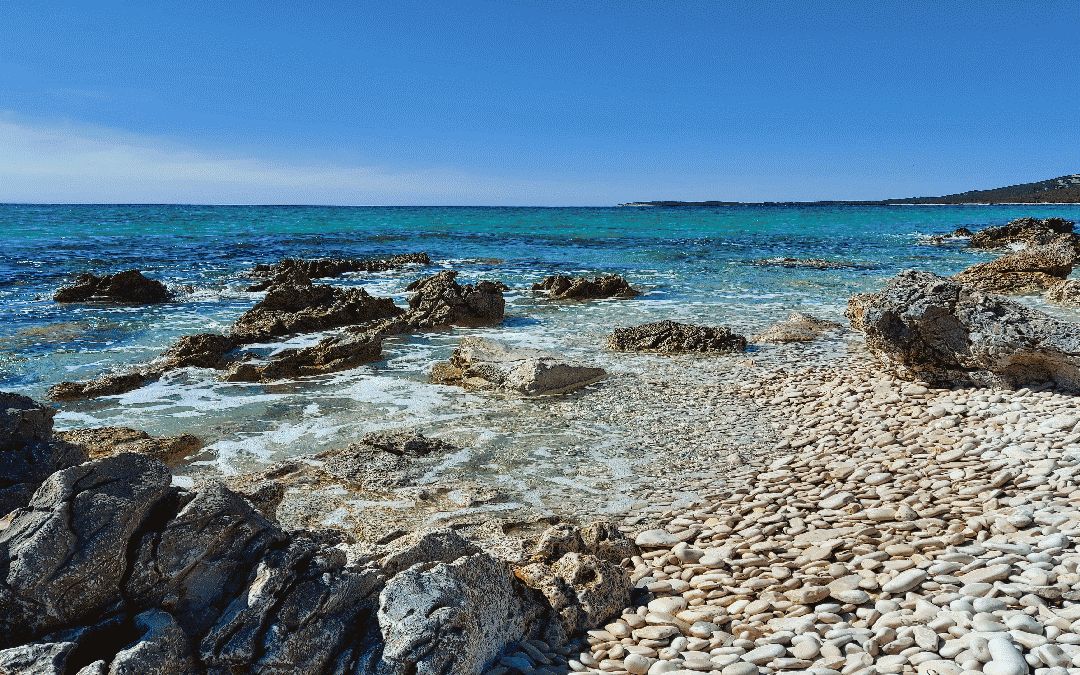 Apartment in Croatia sea front
Finally come to Gorgonia Apartments where you can spend a week relaxing and practicing many activities. In fact, for sports lovers there are kayaks available, with which to visit hidden bays and wrecks lying in a few meters deep. Then you can take a bicycle and reach coves to picnic. Next take the boat and discover not far away islands and perhaps follow the fins of the dolphins that are at home in these waters.
Afterwards enjoy one of the dishes cooked with dedication in front of guests since the Grill Gorgonia is in the centre of the terrace, right between the tables facing the sea. Finally, after ending the day with a good glass of wine relax and watch the starry sky and listen to the crickets.
The scents and sounds of Croatia's nature will accompany you on a week of pure pleasure and true relaxation.