Visiting Dugi Otok in February
The flag is waving at the entrance of the village.
The Croatian flag has three horizontal bands in red, white and blue. In the centre there is the emblem, a red and white chessboard, surmounted by a crown divided into five parts, representing the five divisions of ancient Croatia: Zagreb, Dubrovnik, Dalmatia, Istria and Slavonia. 
The chessboard in the centre reminds to a legend that tells that Držislav, the Croatian king (969-997) captured by Venice, played a game of chess against the Doge for his freedom. It is said that they played three games and the king won all of them.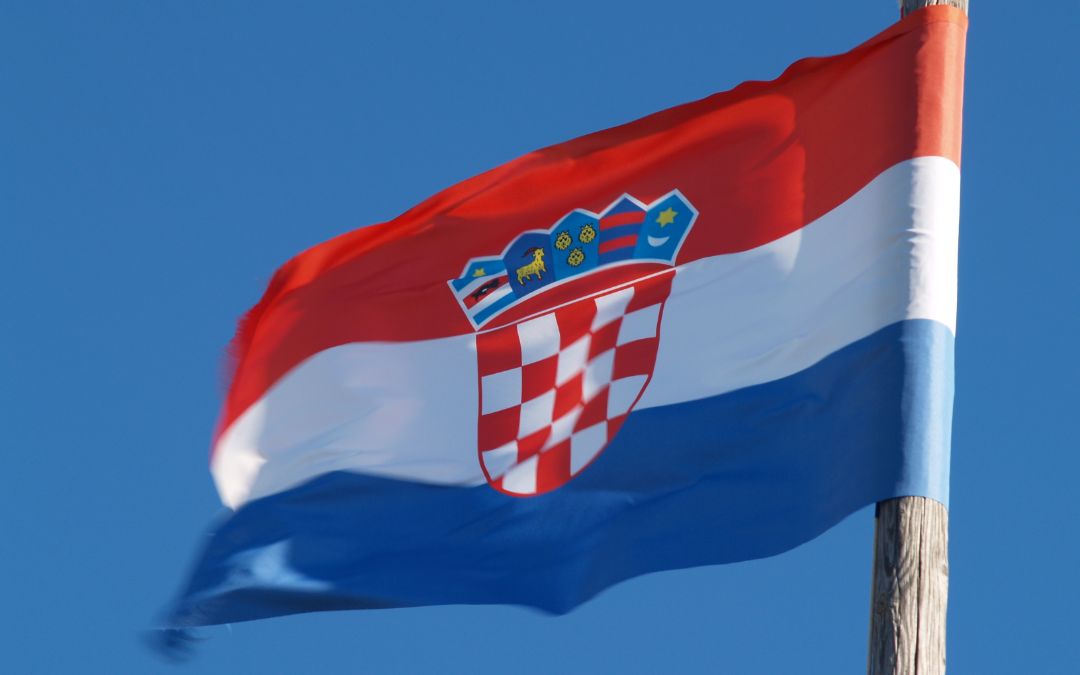 The church of Verunic
The church of Our Lady of Mount Carmel was built in 1697. 
The liturgical feast was established to commemorate the apparition on 16th July 1251 to St. Simon Stock, prior of the Carmelite Order, during which Our Lady gave him a scapular, revealing him privileges connected with his cult.
Every year on that date the villagers meet and celebrate. The little church is a five-minute walk from our holiday apartments. In winter you can make arrangements with the villagers to get the key and visit the interior. There are testimonies of gifts and prayers to protect the people at sea.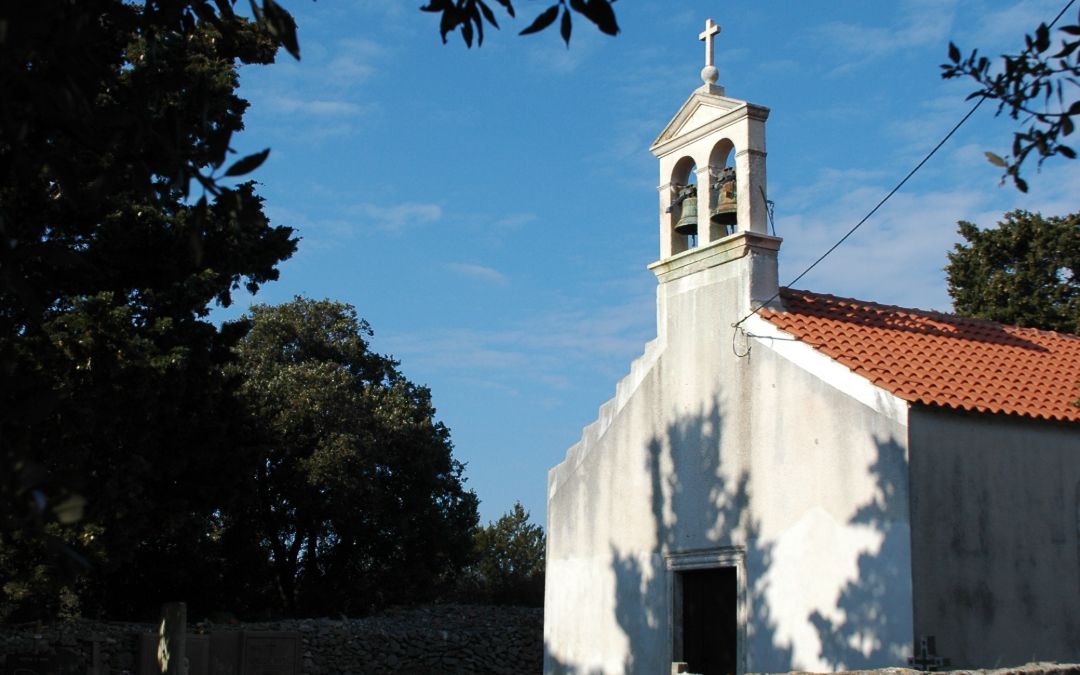 The village Verunic
In winter nature and residences seem to be sleeping. The inhabitants in this season are about thirty and at sunset they meet to fish squids and chat. 
In only a short walk from the holiday apartments you can reach the centre of the village.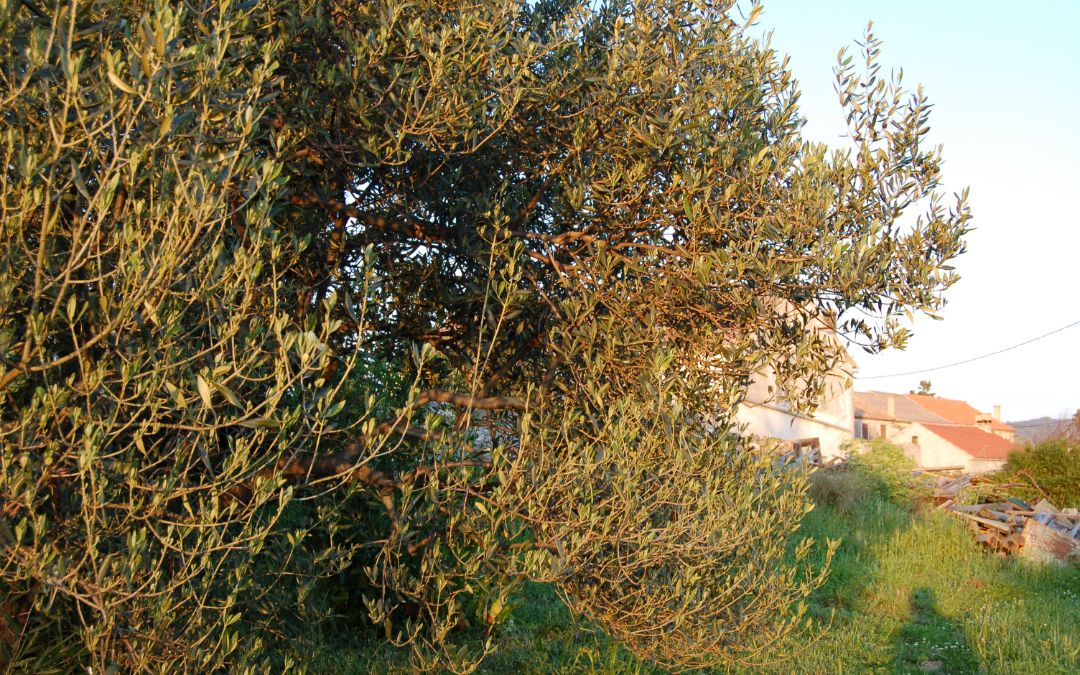 The sea Dugi otok
The sea in Dugi otok in this season is cold and sometimes wild. But it is wonderful to walk along its shores. You don't get bored watching the waves and inhaling the good smells.
Walking paths start from the apartments pier front.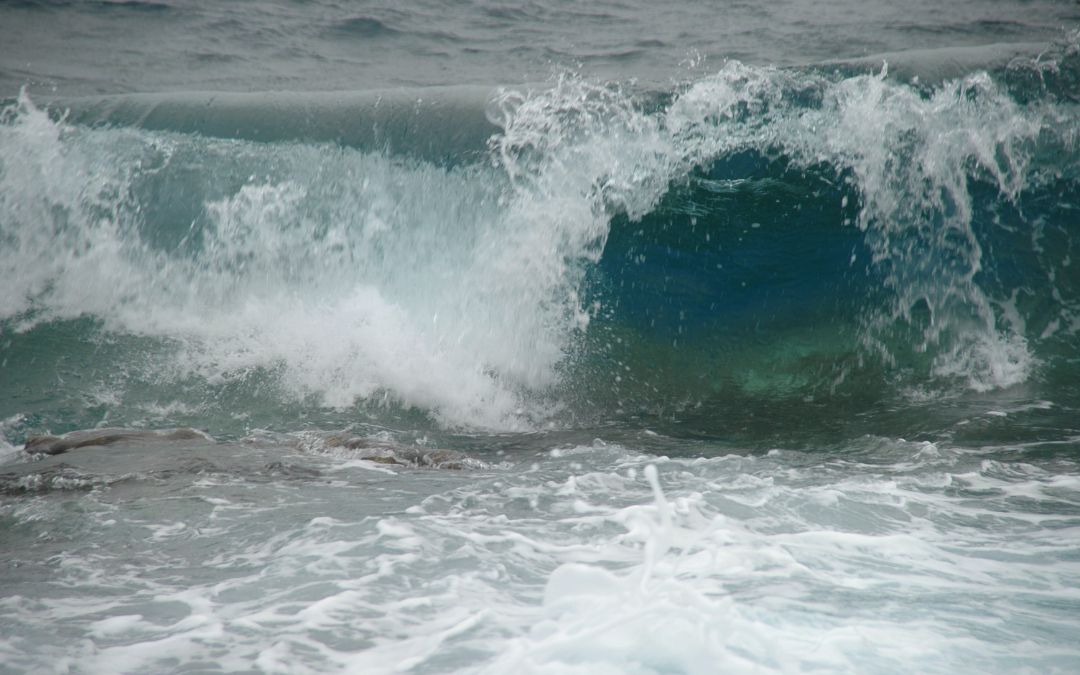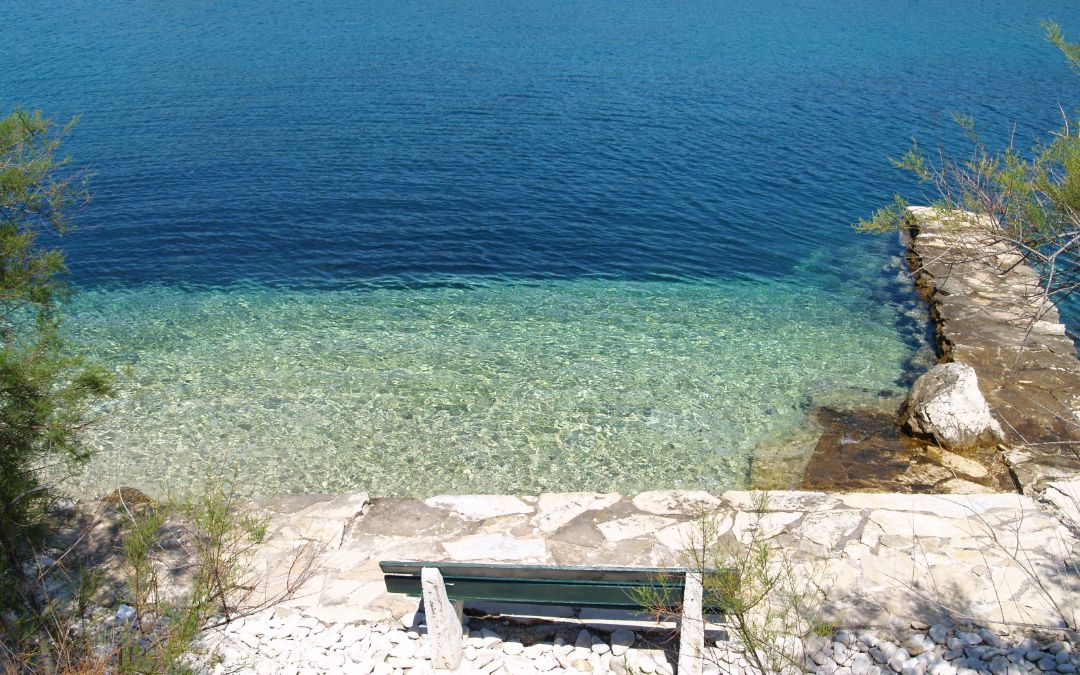 Walking in Dugi otok
In about ten minutes walk from the apartment rentals you can reach several bays. In this season the days are short, but the sun is starting to warm up nicely. On foot you can discover hidden places that have stood still in time.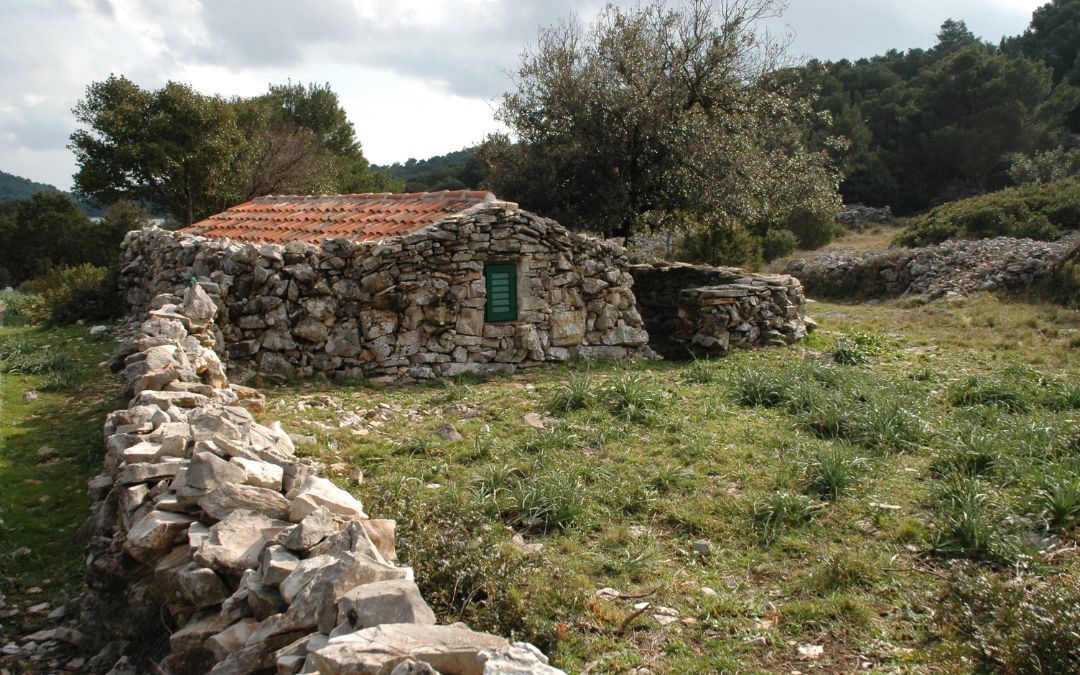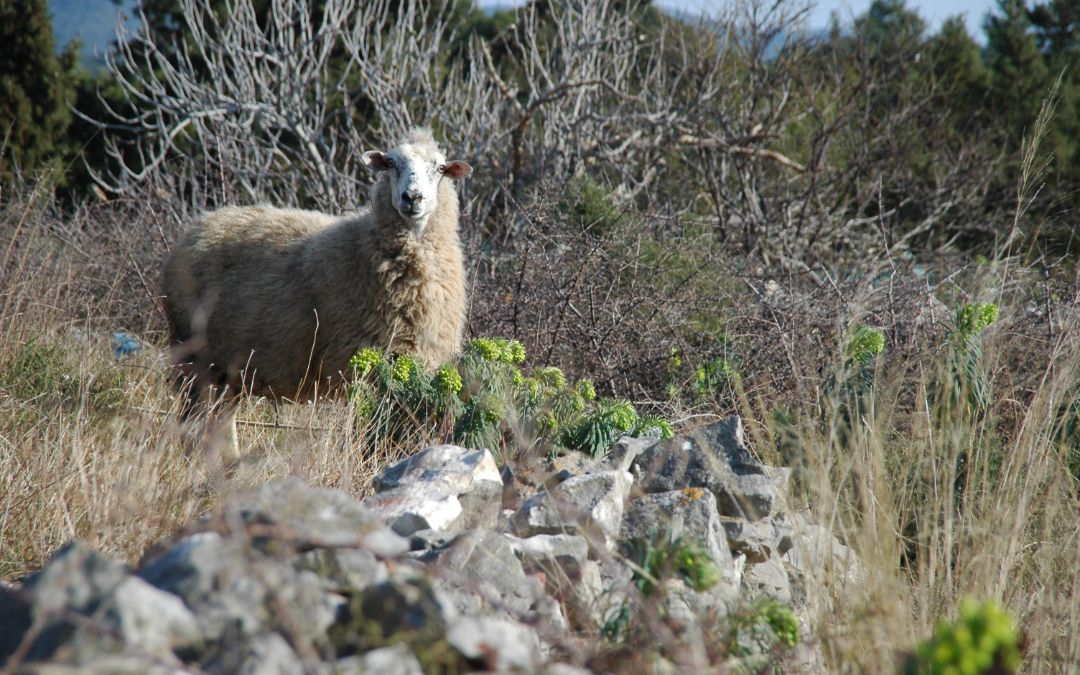 Fishing in Dugi otok
The fishing spots are close to the holiday apartments. Fishing in Dugi otok has its charm even on cold days.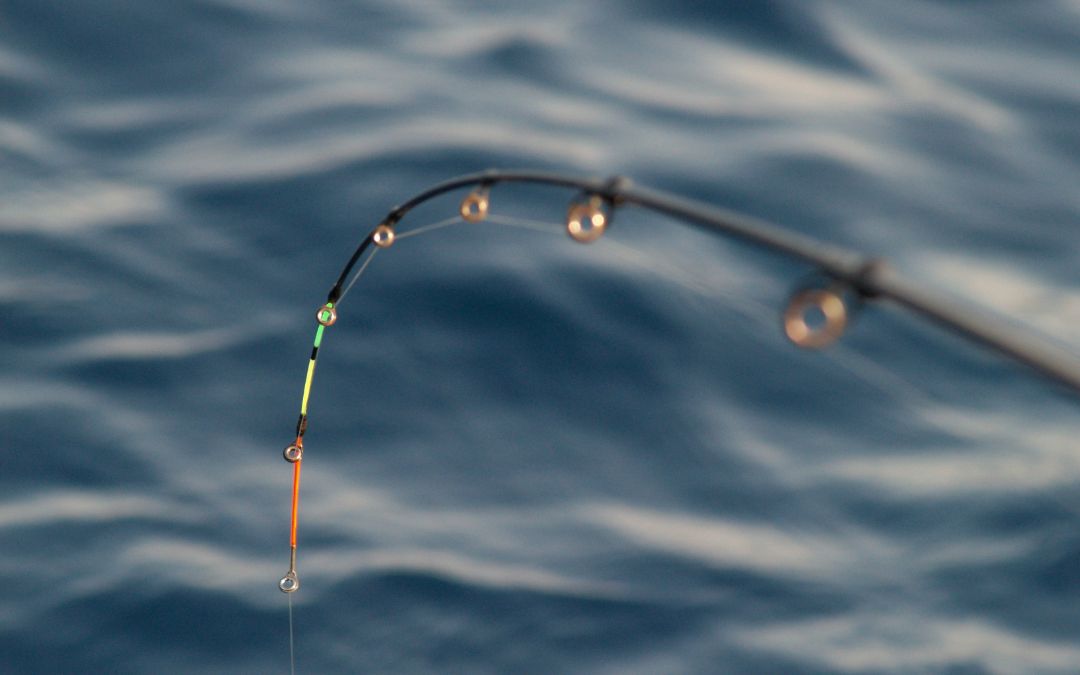 The sea and its inhabitants give peace and balance, in order to be able to deal again the urban stress.