Tips and addresses on how to organize your holiday in Croatia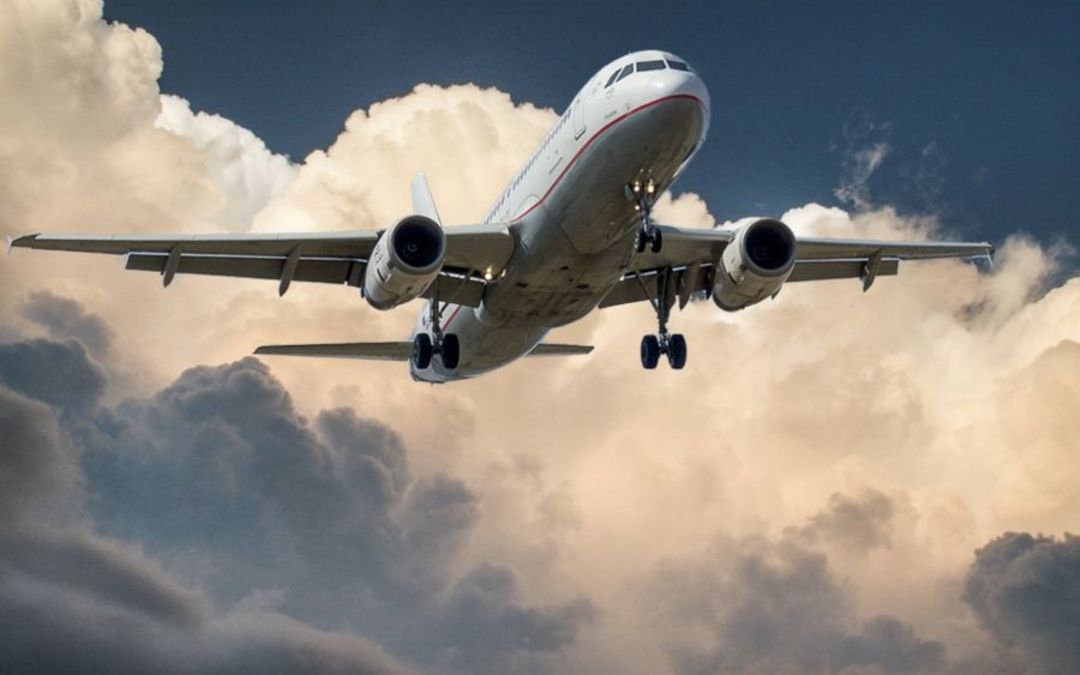 1. ARRIVING BY PLANE
Zagreb International Airport is associated with the airport abbreviation ZAG.
https://www.zagreb-airport.hr/en
Split Airport has the acronym SPU
http://www.split-airport.hr
and Dubrovnik has the acronym DBV.
https://www.airport-dubrovnik.hr
Knowing the acronyms allows to search more quickly for the connection flights which interest.
The airport of the city of Zadar is marked ZAD. In recent years, air traffic has seen great growth thanks to the low-cost airlines that connect it to European cities. There are several cities connected to Zadar.
The new routes for 2020:
Aarhus                              Amsterdam                 Basel                       Bremen
Cork                                  Gdansk                         Kaunas                    Kopenhagen
Liverpool                          London STN                Maastricht              Manchester          
Paris (BVA)                       Riga                             Toulouse                  Vienna                   
Wroclaw                           Budapest
The national company is CROATIA AIRLINES which connects Zadar at least twice a day with the capital Zagreb. Other companies that fly to Zadar are: RYANAIR, EUROWINGS, LUFTHANSA, EASYJET, VUELING, LOT and JET2.COM. The link to access the Zadar Airport website is
https://www.zadar-airport.hr
An excellent link to compare flight fares 
https://www.skyscanner.com
2. TRAVELLING BY BUS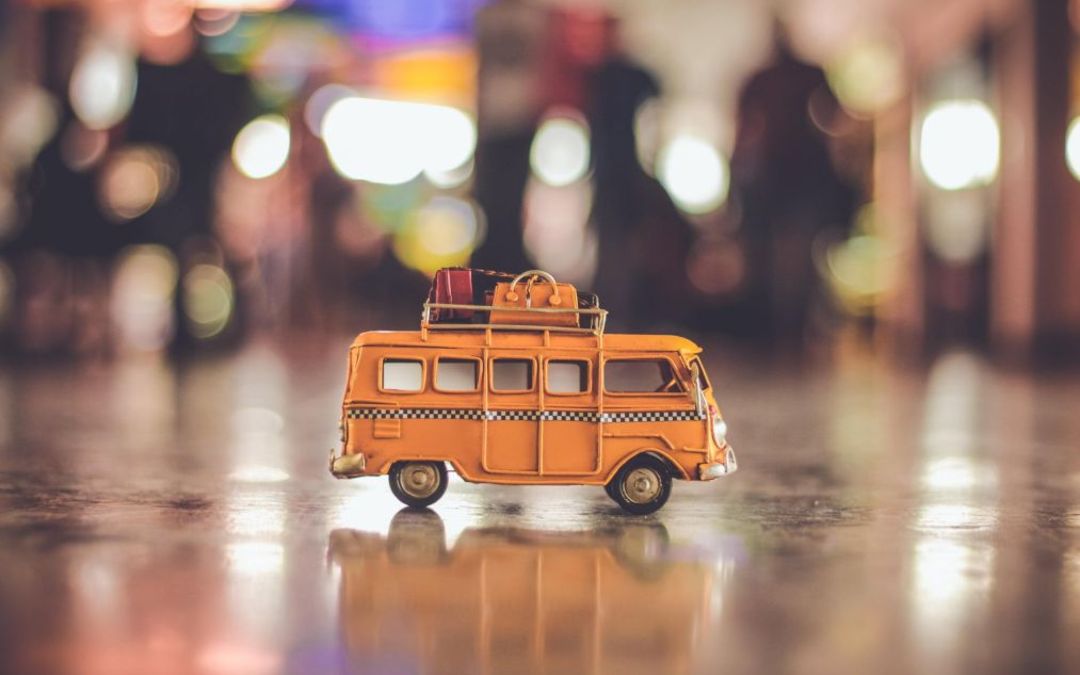 In Croatia the roads are very good :  the highways are new and with little traffic. There are many buses connecting Croatian cities with each other.
Croatians are used to move by bus to get around the country. So taking the bus also means experiencing the country and getting closer to its inhabitants.
The journey begins at "autobusni kolodvor" (bus station).
Bus companies with tickets bookable online
ARRIVAL;    https://www.arriva.com.hr
FLIXBUS;     https://global.flixbus.com
GETBYBUS; https://getbybus.com
3. 

CAR RENTAL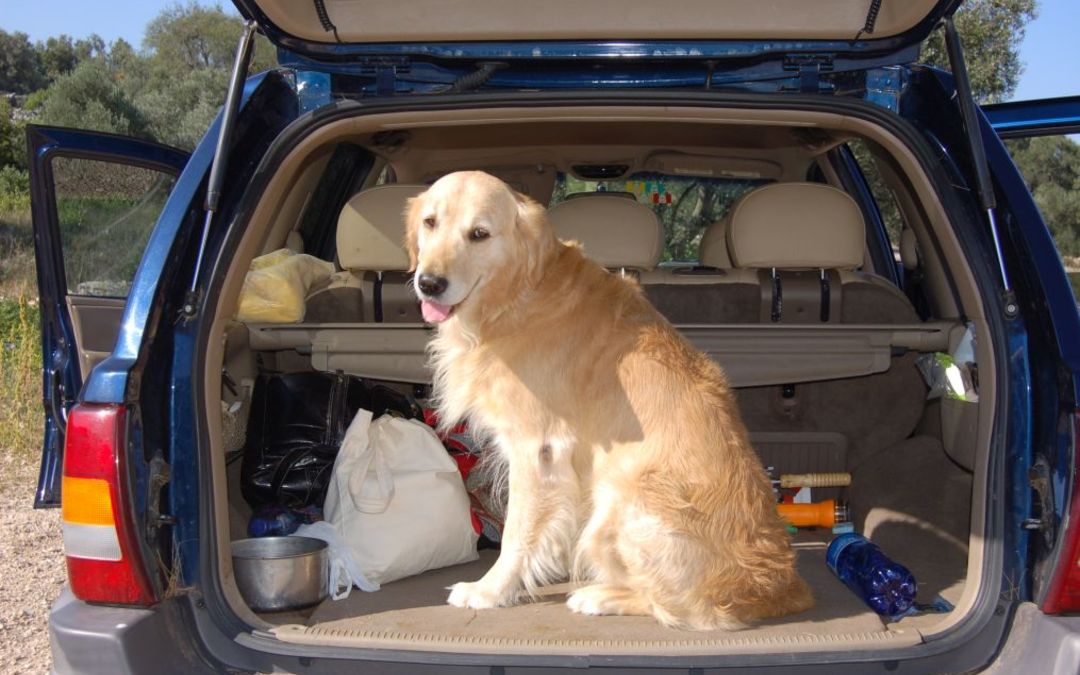 Renting a car on holiday allows for carefree travel.
At the exit of Croatian airports there are car rental agencies, usually all grouped together.
It is advisable to book the car from home online, as you will benefit from the discounts. It is better to discuss the various insurance coverages directly at the agency desk.
The main agencies are
AVIS; https://www.avis.com/en/home
HERZ; https://www.hertz.hr/en
there are many other good ones too.
4. THE TAXI
In the world airport taxis are very expensive. A useful suggestion is to contact a taxi company in the city and arrange the car directly at the airport.
In any case, before departure it is always good to ask for the full amount of the ride,  as not to have surprises and final discussions. In Croatia not everyone accepts credit cards, so it is good to check this as well.
Two useful numbers in ZADAR
TAXI ALEN 00385 95 6543333
TAXI MATE 00385 91 8839091, both also on Viber.
5. THE FERRIES
The large Jadrolinija ferries are extremely punctual. Since in summer there are many tourists, it is advisable to study the route in advance and buy tickets online, especially if travelling by car.
Below are all domestic routes with timetables for 2020.
https://www.jadrolinija.hr/red-plovidbe/lokalne-linije-2020
International routes 2020
https://www.jadrolinija.hr/red-plovidbe/međunarodne-linije-2020
6. BY BUS ON THE CROATIAN ISLANDS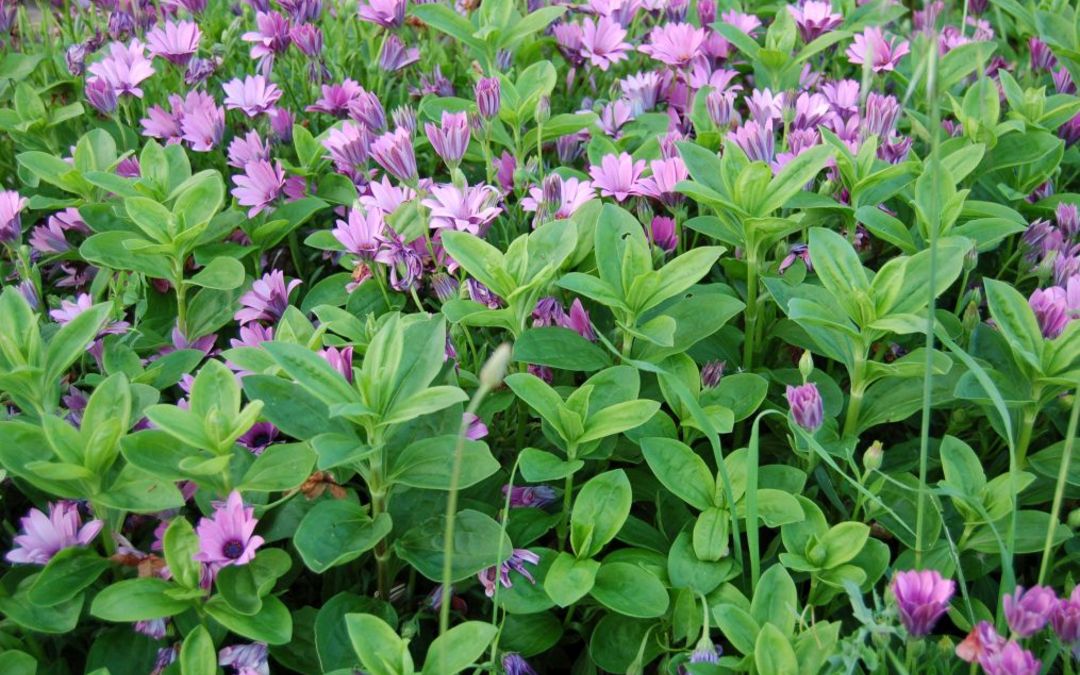 Sometimes it is a bit complicated to get around on the Croatia islands. Timetables should be displayed at bus stops, but unfortunately this is not always the case. Usually the villagers are familiar with the connections, so all you need is to ask for up-to-date information.
On certain islands, such as Dugi otok, the bus travels only according to the arrivals and departures of the ferry on the island.
On the islands  Dugi otok and Uglijan the buses LIBURNIJA connect the villages. https://www.liburnija-zadar.hr/index.php?lang=en
7. THE PASSPORT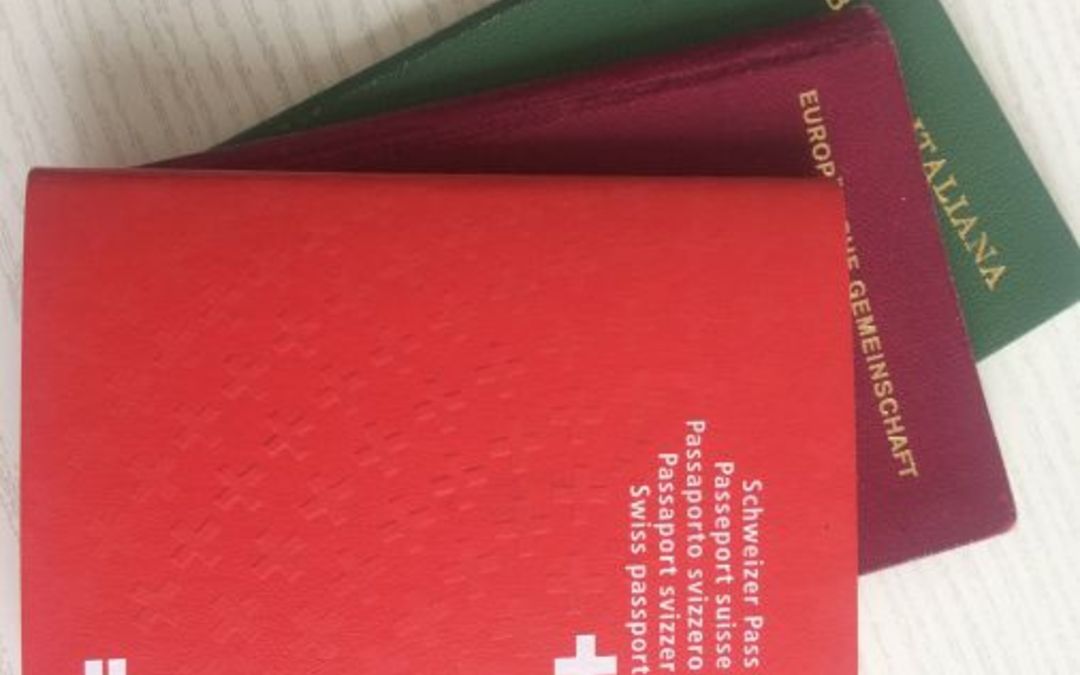 Before leaving for Croatia, it is useful to make a photocopy of the most important documents, such as passport, identity card and health card. You may always lose one, but having a copy in your pocket simplifies bureaucratic matters.
If something gets lost, you have to contact the local police.
8. POWER SOCKET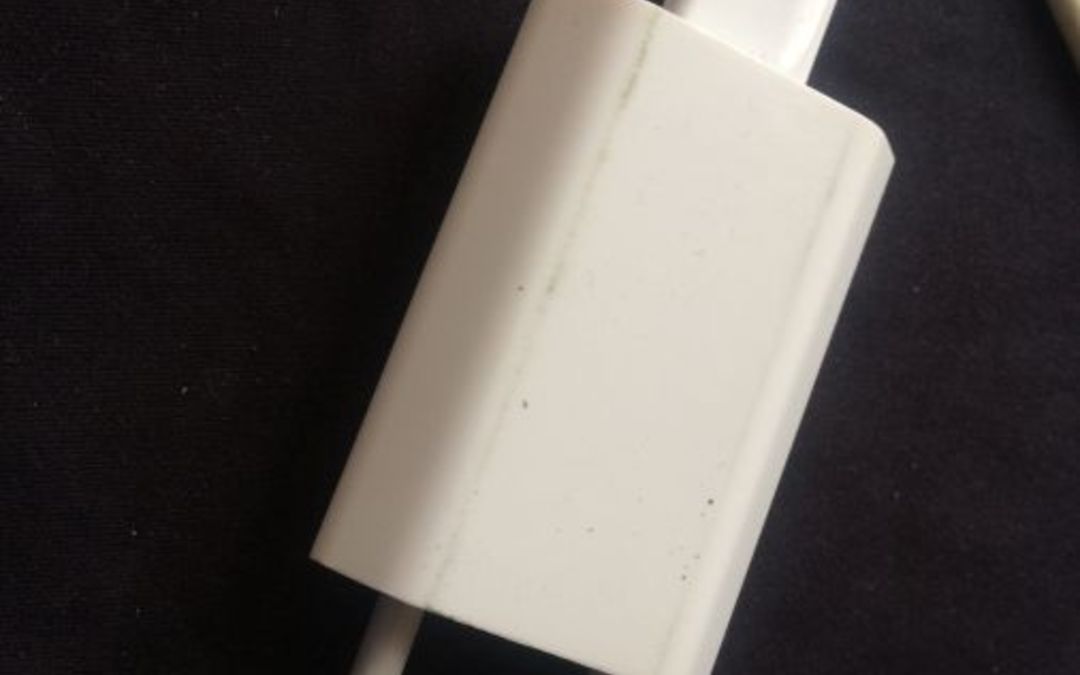 Electricity in Croatia is 220 Volts.
Electrical sockets in Croatia have two poles. So be careful, if the sockets of your electrical appliances are different you will need an adapter.