Smart working even on vacation: have you ever thought about it?
In the first place this last year of pandemic and news about covid we all have learned to work from home. Now it often happens that we have to combine work and pleasure in the same place. In the meantime that's when the need arises to be able to work while the family is on vacation at the beach. As a result it is perfect to be in a pleasant place, even better on one of the best islands in Croatia.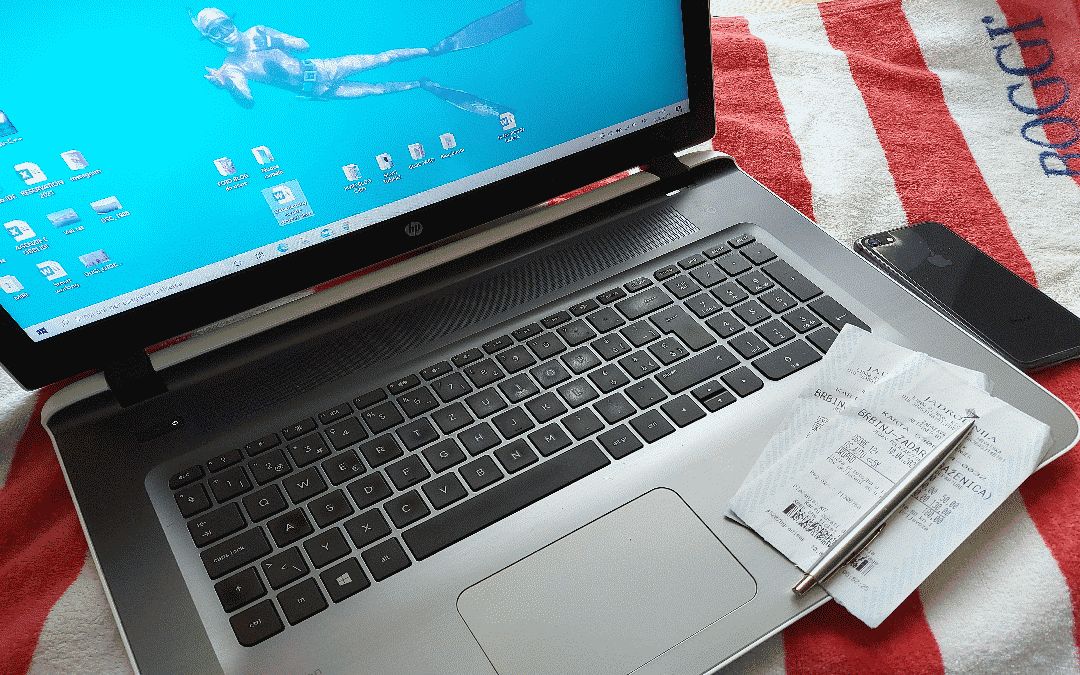 Smart working on vacation in Croatia
Consequently bringing your office in a vacation rental surrounded by olive trees and absolute peace can be a great solution for companies as well.
For this reason the beauty of smart working is that all you need is a computer and an excellent internet connection. Under those circumstances it is definitely special to sit on a terrace and inhale the scent of the sea instead of being in the city. It's better to hear the chirping of cicadas than the horns of city traffic.
Hence the mind relaxes and good ideas come up to complete even the most tedious work.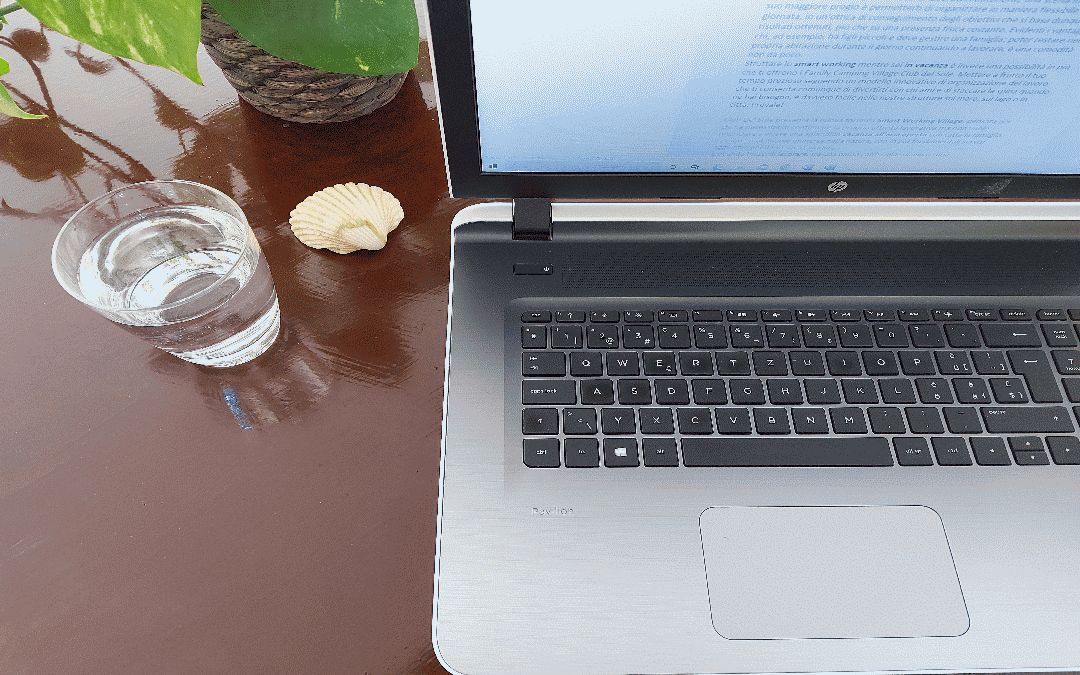 Smart working on holiday in Croatia at the Adriatic Sea
Particularly we all well know that people concentrate better when they are relaxed. Specifically knowing that we can work in peace while children enjoy the Adriatic Sea and play on Sakarun beach can only give us pleasure.
To point out that with smart working we can manage our activities as we like taking strategic breaks. For example an early morning paddle in a kayak when the sea is flat and the rest of the world is still asleep fills us with adrenaline. Or a break on the bike to visit the children playing at the sea. Another thing is to dive even just in a few meters depth with the diving   that will fill  you with wonder. Seeing the world from a new perspective is only positive lymph for the brain.
With this in mind what could be better than having a coffee on the terrace of your vacation rental in the company of your loved ones. Not to mention that sharing dinner at a seafront restaurant is even better.


Smart working in Croatia and the office by the sea in Dugi otok
Henceforth at Gorgonia Apartments in Dugi otok we know how important it is to be able to reconcile work and holiday. For this reason we ensure a good internet connection and each apartment offers a corner to sit with your computer. Definitely we all have a bad year behind us because of the Coronavirus.
At the same time we need our life back to be as close as possible to what we were used to. Now with summer just around the corner we like to think of good and positive things. Right now we dream of the sea and the sun, clean air and good company.
Finally we just want simple things but important for our well-being.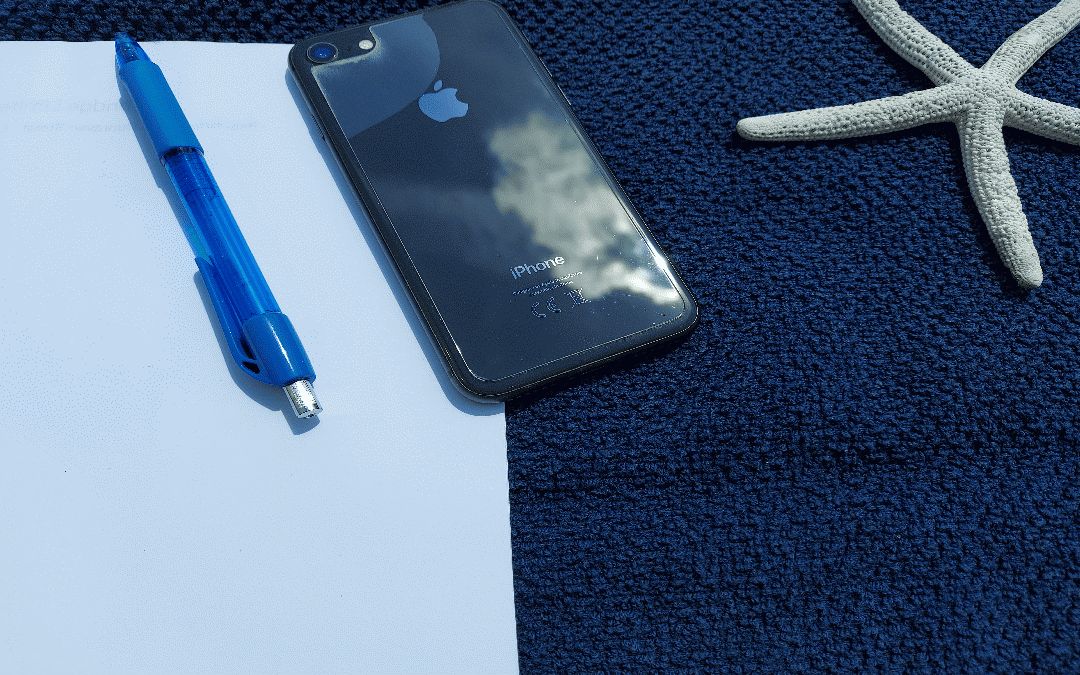 Smart working in Croatia on one of the best islands
Shortly just a mention of this new idea of work. After all this is now possible thanks to the fantastic applications that allow us to be in the office or at home anywhere in the world. The idea and the progress are really ingenious and have changed our lives!
Altogether with whatsApp, Zoom or Microsoft Teams, just to name a few, we can not only make a phone call but also see our interlocutor. As we know this is essential during important discussions because we can not only exchange opinions and make agreements but also pick up uncertainties or hesitations thanks to facial expression and body language. Besides the fact that in this way we can have meetings with several participants.
To summarize, doing all this in Dugi otok on one of the best islands in Croatia is stimulating and enriching for the spirit!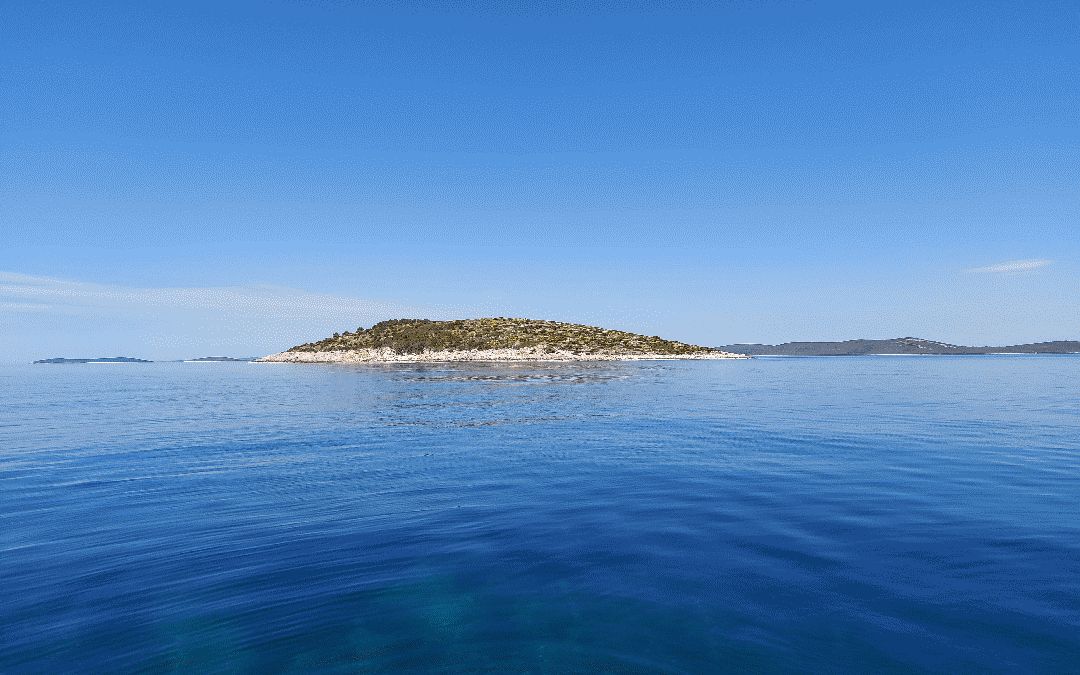 Smart holiday workers
Thereupon comes the idea of taking your office on vacation to the sea. Because in that way you can continue to maintain your contacts and follow your work from the island.  Forthwith the advantage of having flexibility in the timetable is invaluable.
Specifically if you choose Dugi otok as your holiday destination it is a place where you can be completely relaxed. By all means the island is off the beaten track of the masses. Since you sit on the ferry departing from Zadar you feel good. Just over an hour's crossing and the ferry transports you to a world suspended in time. Here the pace runs smoothly.
Under those circumstances at the sea and on the terrace of your vacation rental you will find inspiring ideas.


Smart working in the vacation rental in Croatia
Therefore if you want to combine your work with a holiday in Croatia Dugi otok at Gorgonia Apartments can be a good solution. Notably at Gorgonia Apartments you can choose to stay in an apartment with a sea front balcony or in a comfortable Suite.
If you need we provide you with our printer.
Of course you are on holiday with your loved ones and you don't have to give up anything. Manage your time as you like and in the evening you can eat at the Gorgonia Grill.
After work you can take a swimm in the sea and then a walk to the lighthouse of Veli Rat. On your day off you can visit the marine park Kornati , or take a trip to the marine park Telascica.
Smart working in your apartment in Croatia allows you to be with the ones you love enjoy the sea but also continue doing your duty.
It must be remembered that at the moment it is mandatory to wear a mask on all public transport and in enclosed spaces such as stores and banks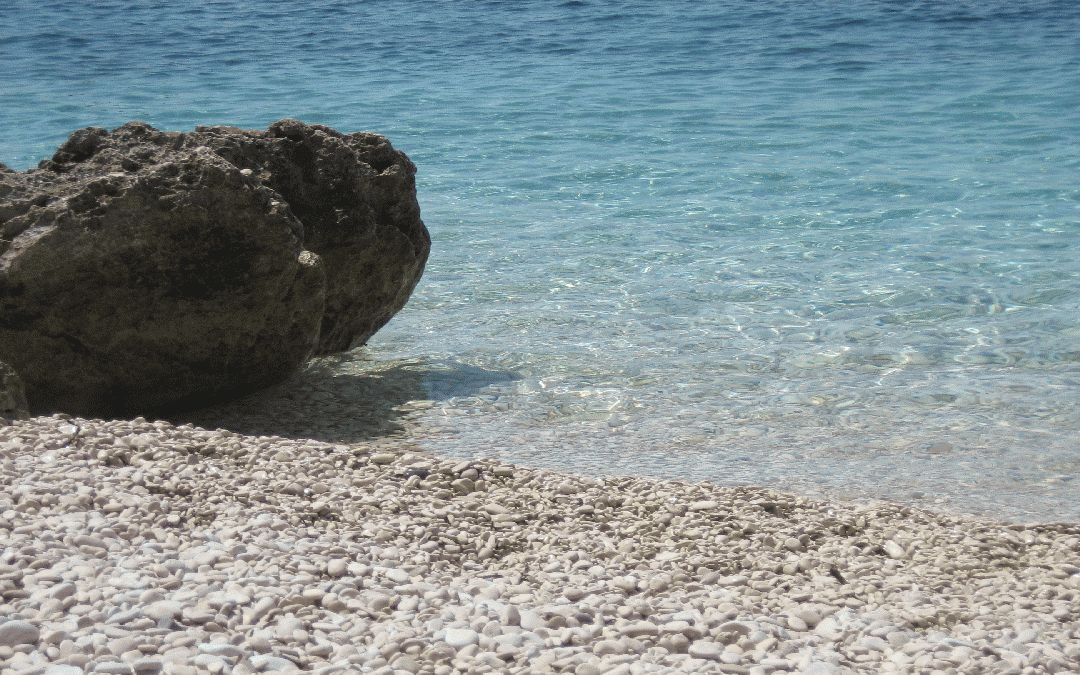 Contact apartment in Croatia and ferryboat
Information about the apartment is available HERE.
How to get to the island Dugi otok HERE.
Line Zadar Gazenica – Brbinj.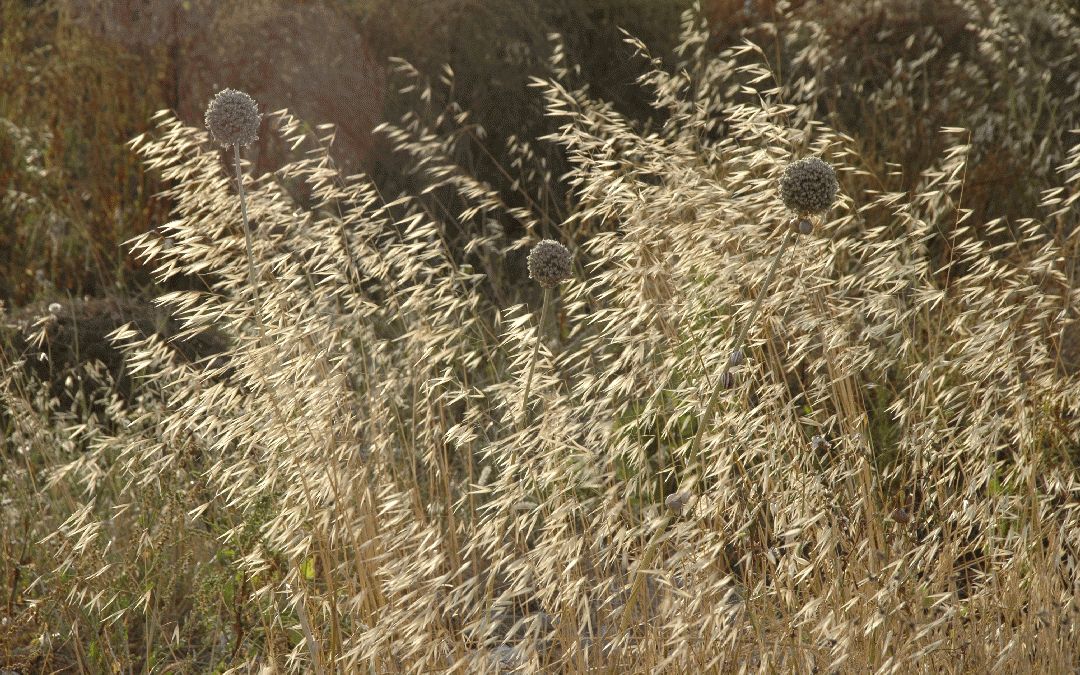 .