National holidays in Croatia
Croatia does`t have a state religion, but the Catholic religion is the predominant one, although there are also a small number of other representations, such as Orthodox, Islam and Protestants. 
For this reason, most holidays in Croatia are related to religious holidays, for example Easter, the Assumption of Mary and Christmas.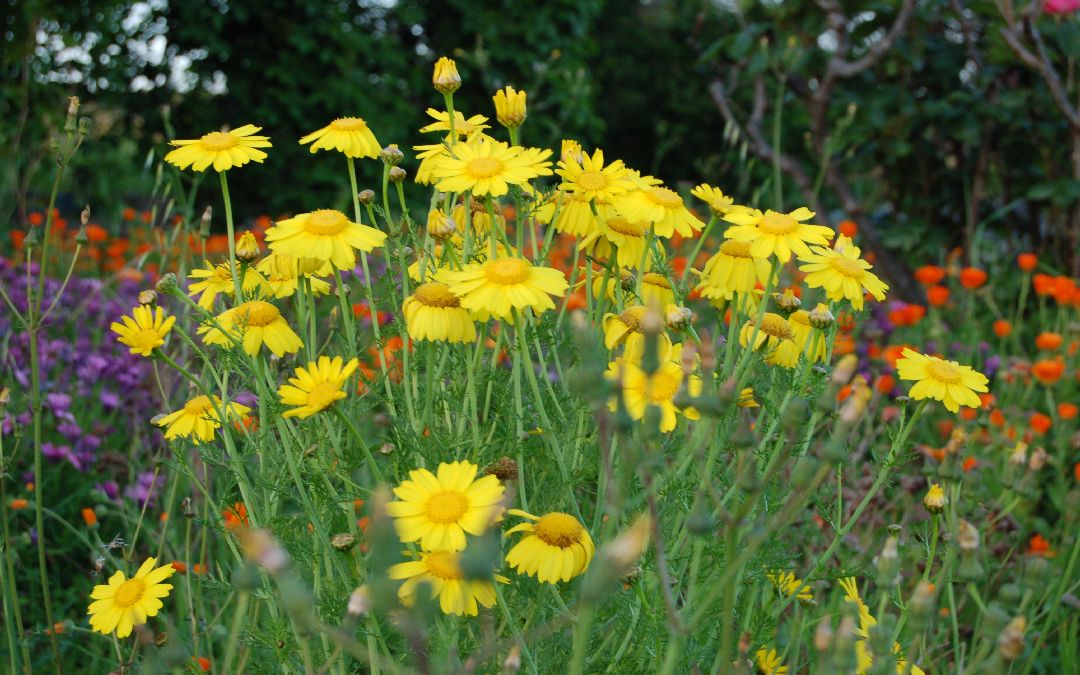 There are also holidays not related to the Catholic religion, such as May 1st, the Labour Day.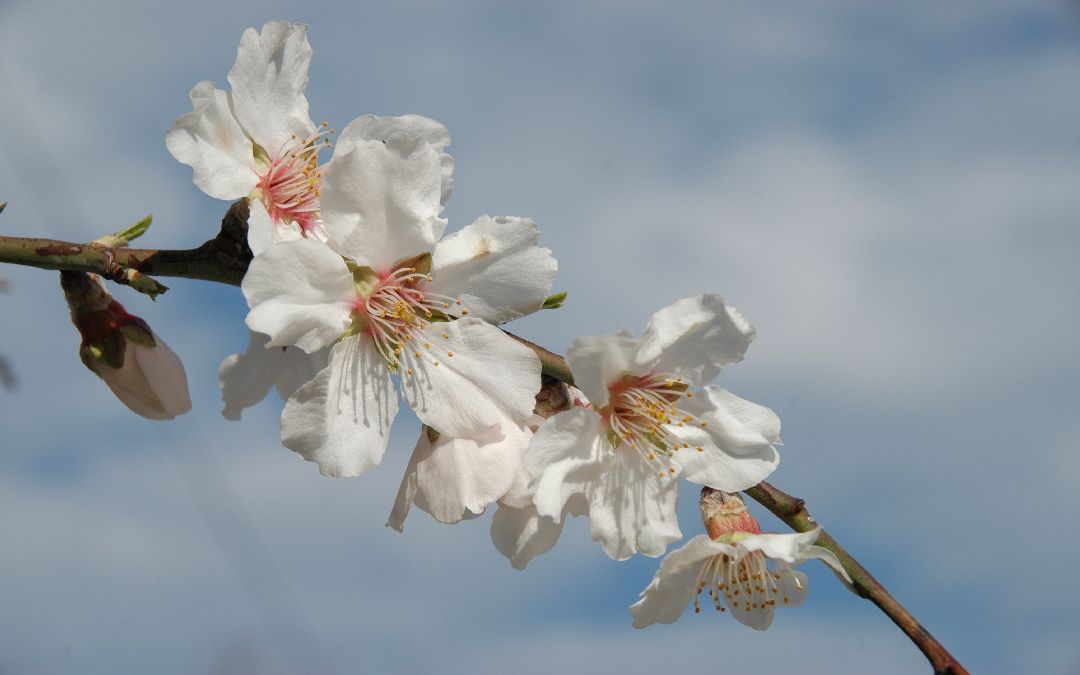 30.5
The national holiday of Croatia is called "Dan državnosti". 
This day is remembered as the declaration of independence from Yugoslavia in 1991; also called the Day of Democracy.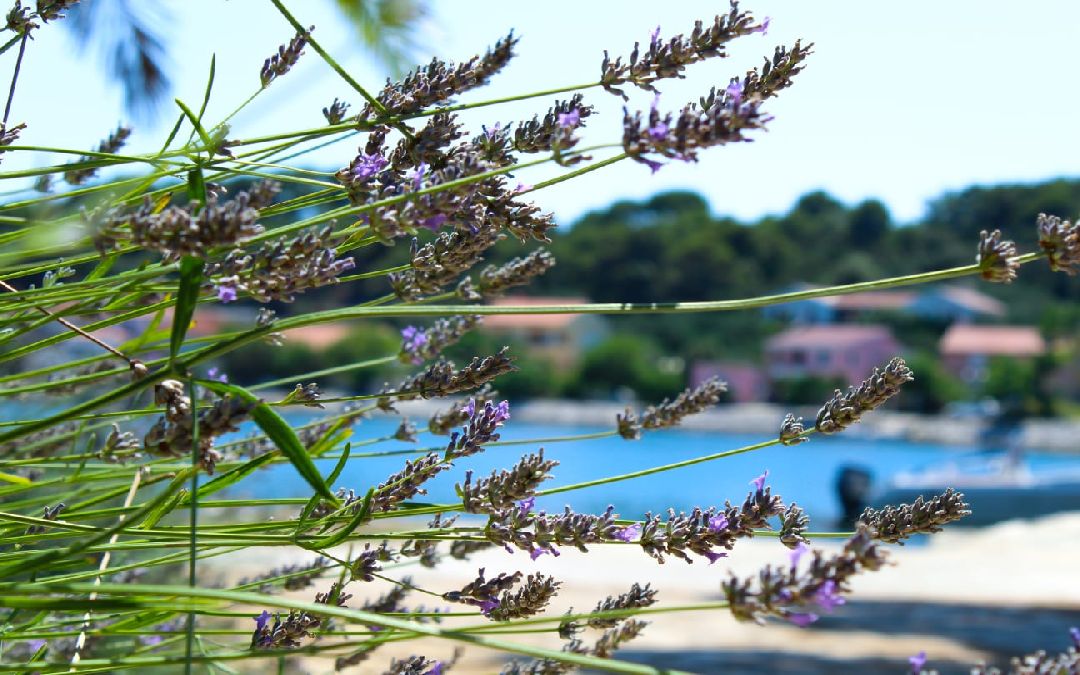 22.6
This day it is celebrated the liberation of fascism, in Croatian called "Dan antifašističke borbe". 
It is commemorated on 22.6.1941 when the Croatian partisans revolted against the German and Italian forces occupying the territory.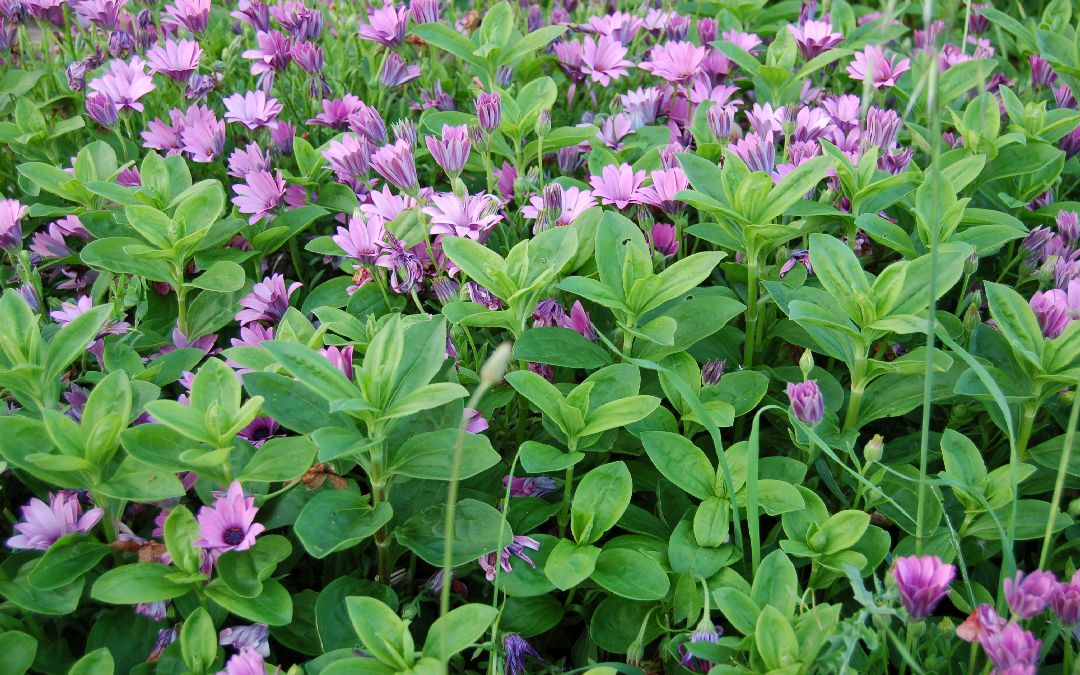 5.8
The date of 5 August 1995 is celebrated the Victory and Thanksgiving Day.
That day the Croatians end the Serbian autonomy to Krajina, which began in the summer of 1990.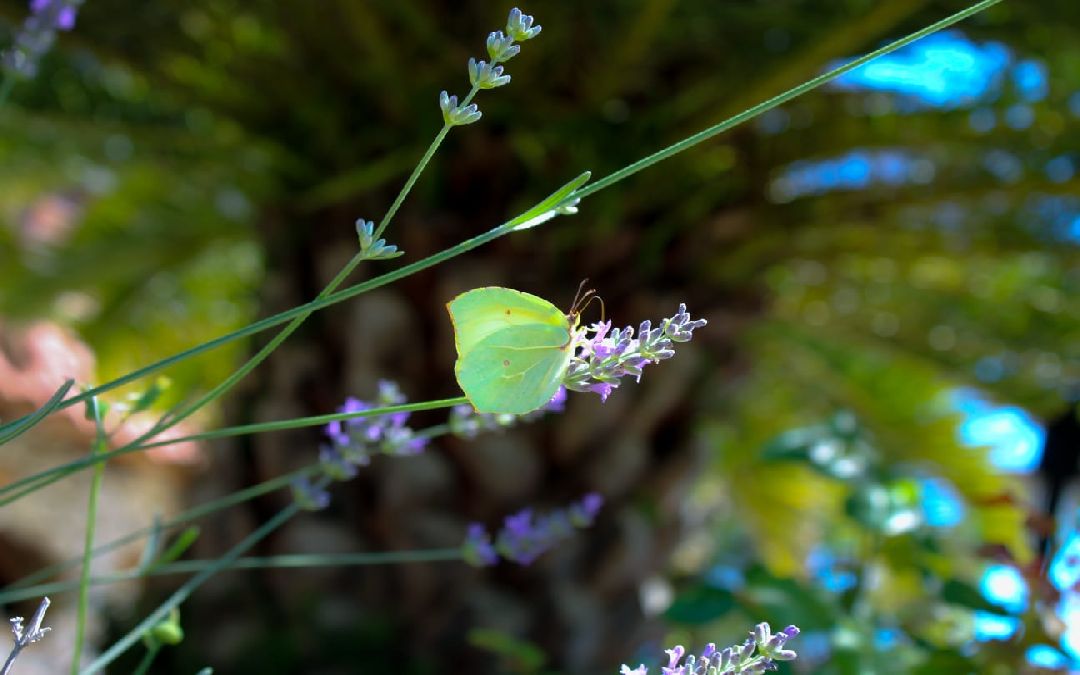 18.11
This date commemorates the "Day of Remembrance for the Victims of the Patriotic War" in memory of the victims of Vukovar and Škabrnja'.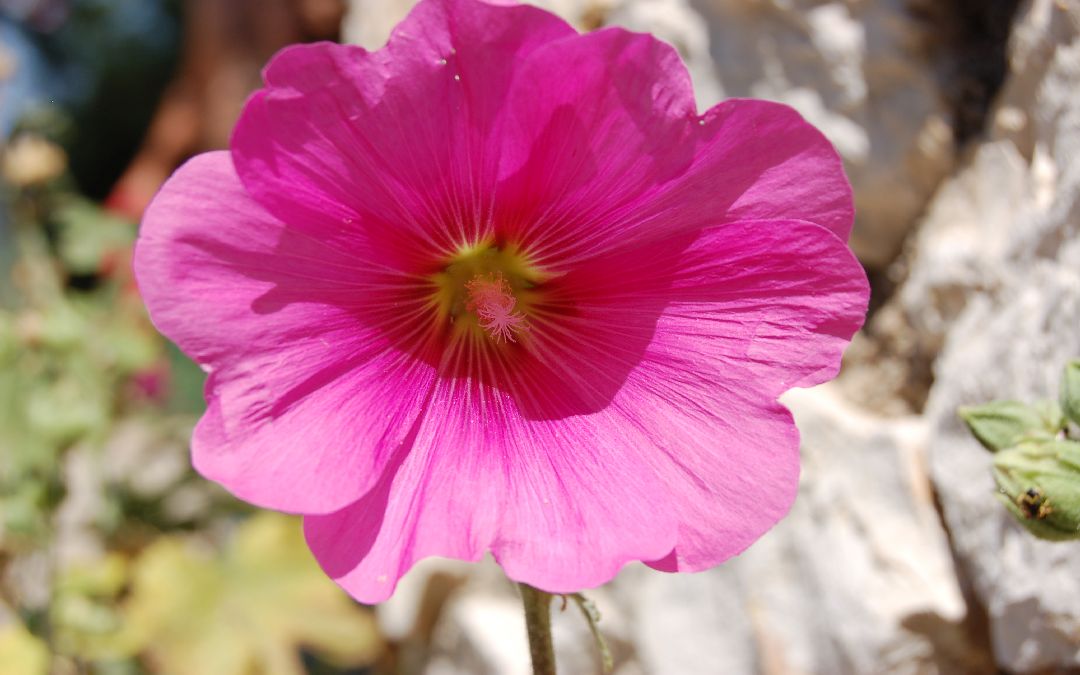 When organizing a holiday in Croatia it is useful to inquire with the local tourist board about local festivals and events. Especially during the summer, various events are organized.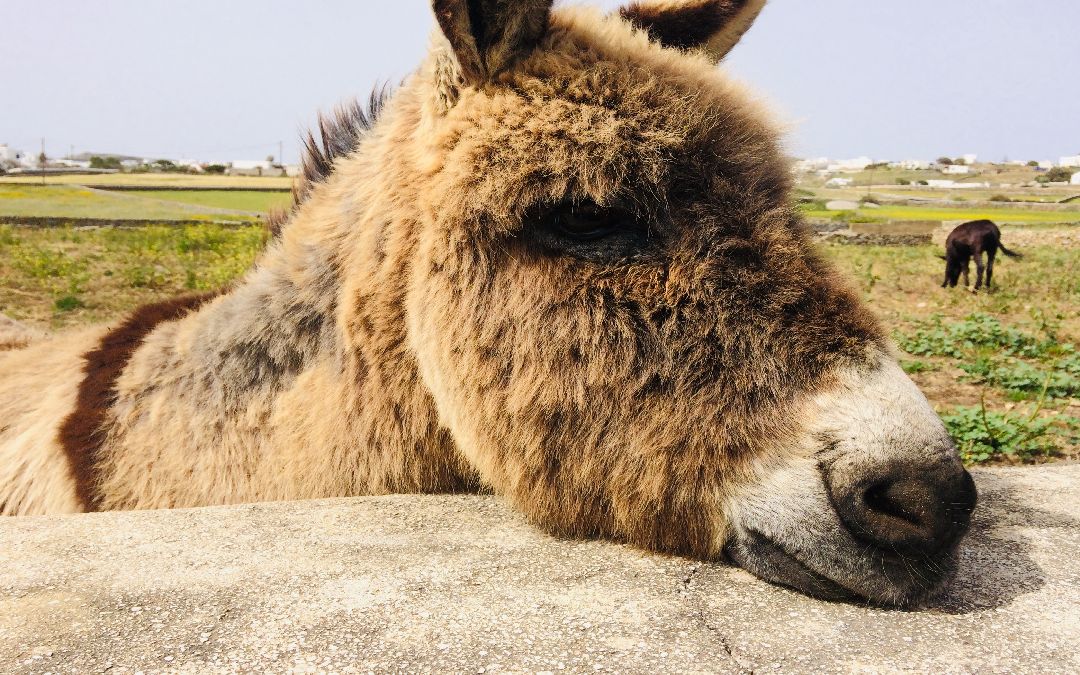 In Dugi otok we like reminding of the first weekend in August when the festival of the village of Sali takes place, which ends on Sunday afternoon on the shore of the village with the traditional donkey race.
Also in Dugi otok we recall a particular event, organized for September 19, 2020, the triathlon. More information at the link
www.triathlonlongisland.com