Flora and fauna in Dugi otok
As always we are writing the following lines as a result of questions that our guests ask us. For example they inquire about animals, edible fruits or dangerous fish. Consequently we dwell on mentioning a small part of the flora and fauna of one of the best islands in Croatia.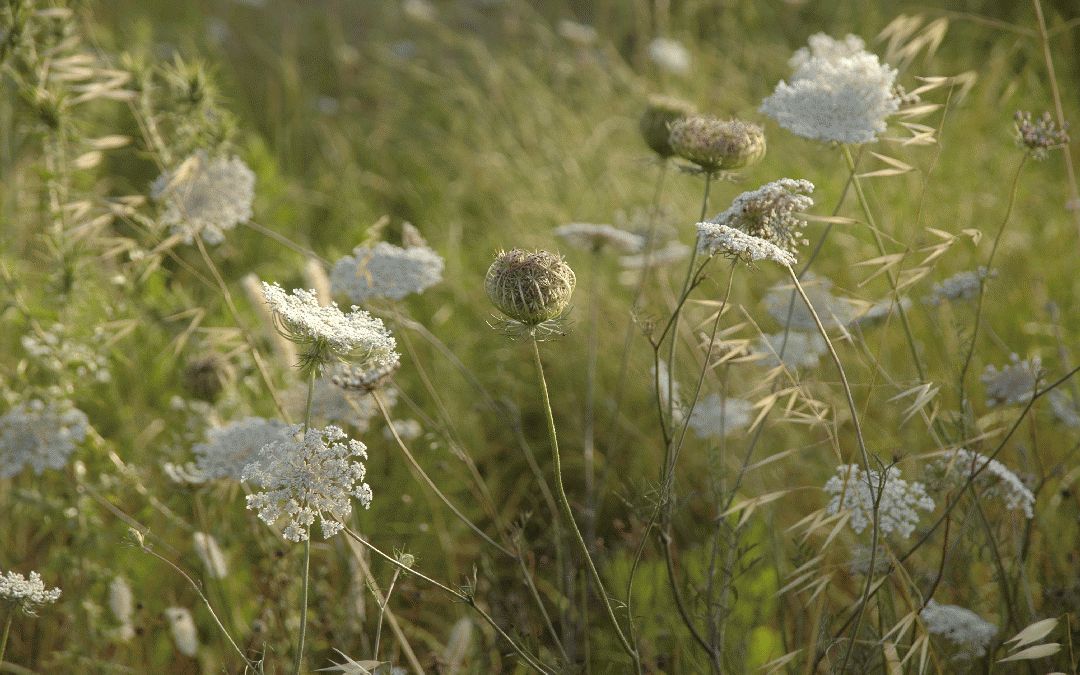 Cicadas in Croatia
The funniest anecdote about this small animal comes from a guest who asks us to turn off the noise he has been hearing since he arrived on the island. So that we explain that it comes from the small and kind insect cicada.
Firstly the cicada has the ability to camouflage itself perfectly with the branches of the trees and sometimes it is practically impossible to notice. Secondly when it senses human presence it immediately stops chirping and remains motionless and in absolute silence. Besides the head of the animal is incredibly large compared to the body and also has two huge eyes. Its characteristic is the noise it makes. Therefore the female makes it through the rubbing of its wings while the male thanks to an organ on its abdomen.
With this in mind leave the windows of your vacation rental open because the chirping of cicadas on hot summer days for us has a relaxing effect.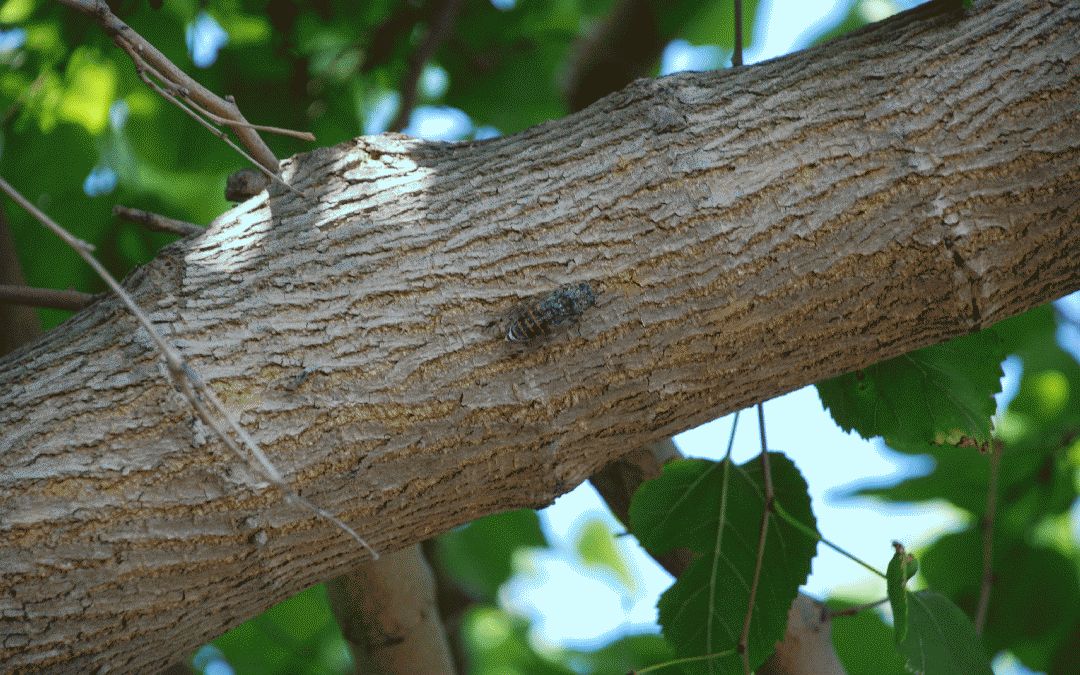 Swallows in Dugi otok
We name the swallows because we are particularly fond of this little bird. Thanks to its exceptional memory we notice that every year swallows return to our vacation rental. For this reason on their return from migration they build their nests in the same place again.
Finally an anecdote reminds us of a very special nest. A couple decided for several years in a row to build their nest on the bow of fishing boat in Verunic. At the same time the boat and its feathered crew traveled many nautical miles. Baby swallows from several generations participated in fishing trips and learned to fly by finding support on fishing poles.
Above all nature's magic renewes every year!
Stick insect of Croatia
Also this little animal is really very special. Particularly we list it because many guests don't know it and they ask us for explanations. Truly the small animal camouflages perfectly with the branches. Yet its body and legs are thin and fragile. Similiarly it has little legs with hooks with which it firmly attaches itself to whatever it finds.
Of course it is nice that if annoyed or disturbed it stiffens and falls down pretending to be dead. Stick insects are harmless animals and they never enter in the vacation rental. However if you see one stop for a moment and observe it because it is really curious. It is one of the wonders of nature!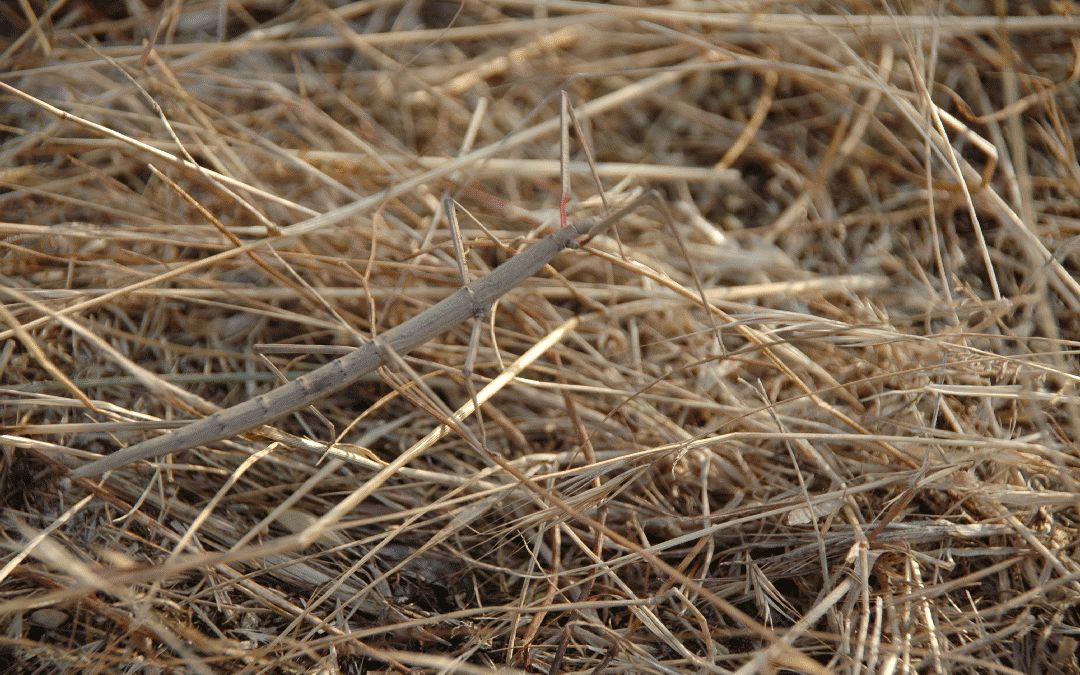 Poisonous fish in Croatia
Let's briefly mention this category of animals. To illustrate on Dugi otok there are no really dangerous animals but only annoying ones. Specifically fishermen have to be careful.
Consequently there are two fish that have poison in their dorsal and lateral fins. One is the scorpionfish which is ugly but delicious to eat. For instance the scorpion fish tends to live deep and in rocky holes so it poses no danger to swimmers. Moreover the other is the Trachinus draco which has less delicious meat but lends itself well to a good pasta with sauce. If you catch it on the hook be careful. However the poison is thermolabile so once cooked the fish does not present any danger.
Eventually the advice is to cut off the fins with scissors because the accidents often happen right in the moment of cleaning.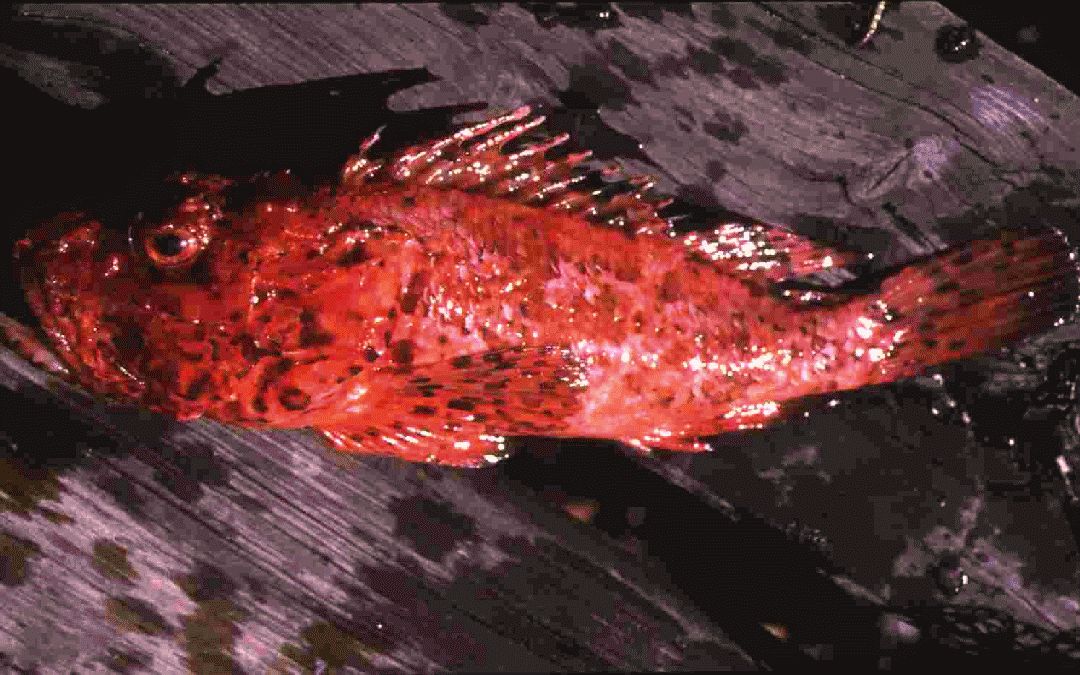 Fig of Croatia
First to notice is that the fig tree is typical on the islands in Croatia. Also its fruits are very sweet and delicious to eat directly from the tree. In particular it is absolutely the way we prefer it as we would stand endlessly under the tree and let the precious fruit slip into our mouths. But since you can't put them all in the stomach there are a few ways to taste and enjoy over time.
Usually on the islands it is very common to make jam to eat  during delicious breakfasts. As well they are tasty when mixed in bread dough or to garnish tarts with cream.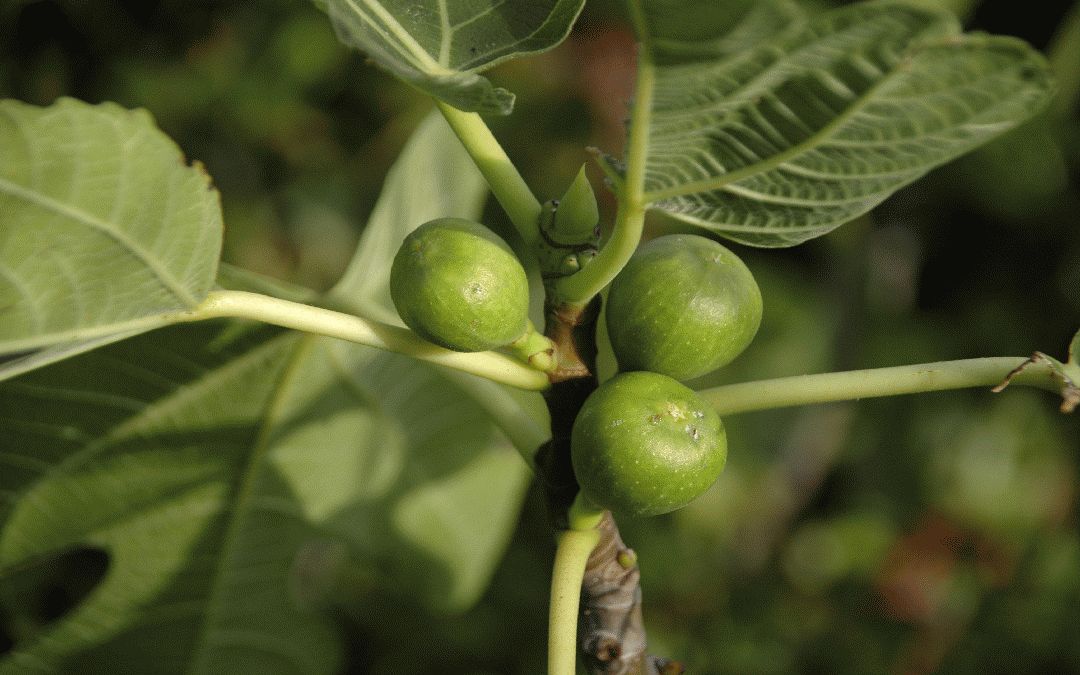 Most important the inhabitants of Dalmatia have been drying fresh figs in the sun for decades. Afterward in this way they have the possibility to eat them even during the long winter months or to offer them to friends at Christmas.
Of course to do this you have to chose only fresh fruits. These must be healthy and well ripe. Finally you have to leave them in the sun in order to let slowly lose their water. Later they are ready and so tasty and sweet that everybody likes them!
Indeed we love these fresh fruits also as a single meal with a piece of cheese and a good glass of wine.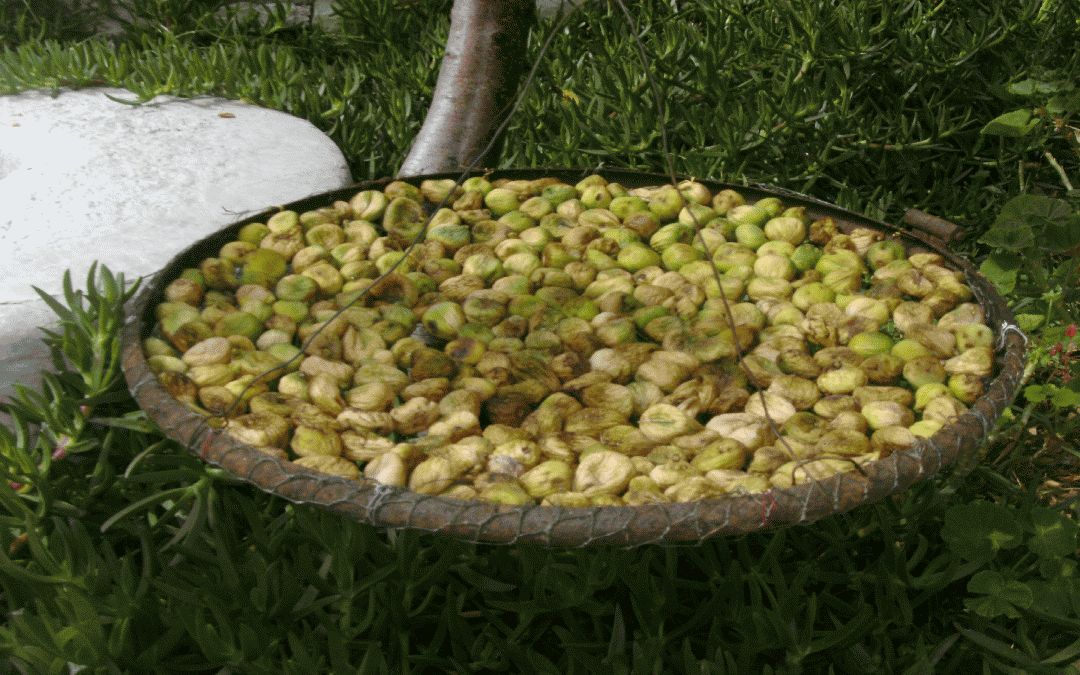 Strawberry tree of the islands in Dalmatia
Not only but also on the island Dugi otok there are many strawberry trees. It is a typical plant of the Adriatic sea. During the last few years it is use to have them in gardens as an ornamental plant but for us it is really appreciated for its wonderful fruits. Indeed we are really fond of them !
Nevertheless this tree has the particularity to have a very long flowering. Meanwhile when the fruits are ripe in autumn the berries get completly red.
Last when you eat the fruit alone it is good but in small doses. Better to make strawberry jam. During the winter when we have time we prepare bread and while still warm we love to spread it with butter and jam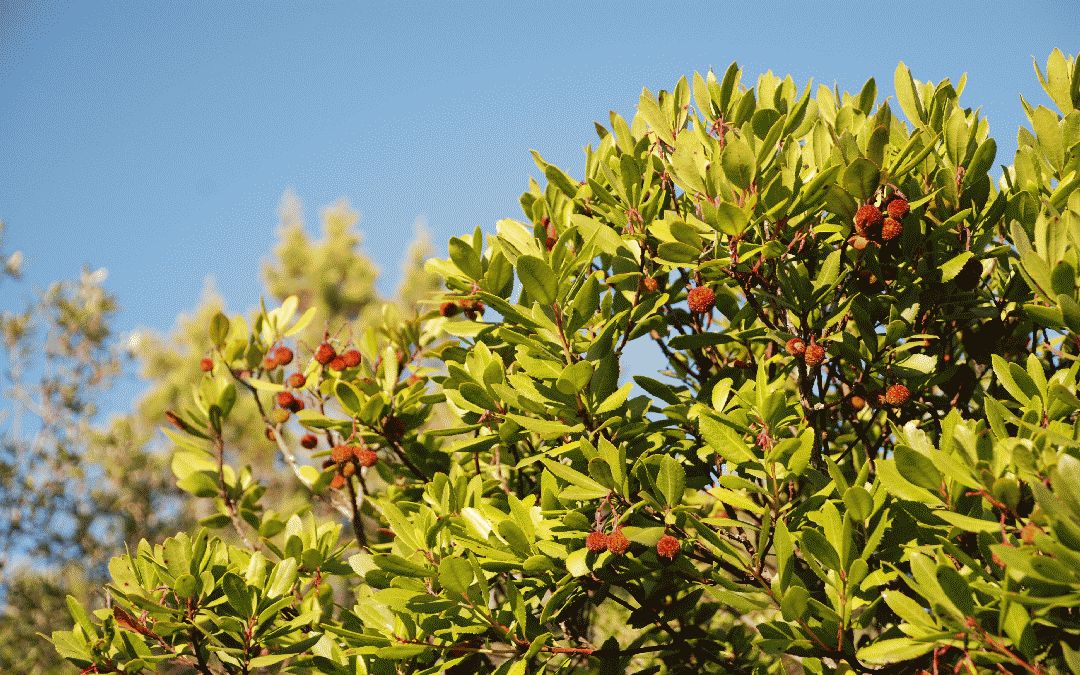 Wild herbs in Croatia
To illustrate the islands of Croatia have a land and climate that favors the growth of wild herbs. As soon as you disembark from the ferry you can smell a good scent in the air. In fact along the way from the harbour to the vacation rental you' ll enjoy these delicious flavours.
Sage
Hence in Dugi otok sage grows wild by the side of the road. Formerly you will recognize it because during the high season it is in bloom. Dry its leaves to prepare winter herbal teas. Generally its taste will remind you of pleasant holidays on the island in Croatia.  Of course we also use it in the kitchen as we love sage. Elders of the island also praise its healing qualities but as we never have tried we avoid to write about it.
Rosemary
Rosemary also grows wild along the Dugi otok road between Brbinj and Verunic. Subsequently we like picking it to use in huge quantities in the kitchen. In fact it is one of the fixed ingredients of recipes based on the Mediterranean diet. Accordingly its scent alone puts us in a good mood.
Walking along the paths of the islands in Croatia you will come across other herbs that Croatians use while cooking such as marjoram, thyme and laurel. Inhabitants of the island of Dugi otok use also to harvest bear garlic.
Hence walking around the islands of Croatia relaxes the mind. Your gaze sweeps over the Adriatic Sea, your nose picks up good smells and your eye perceives the multitude of wild flowers.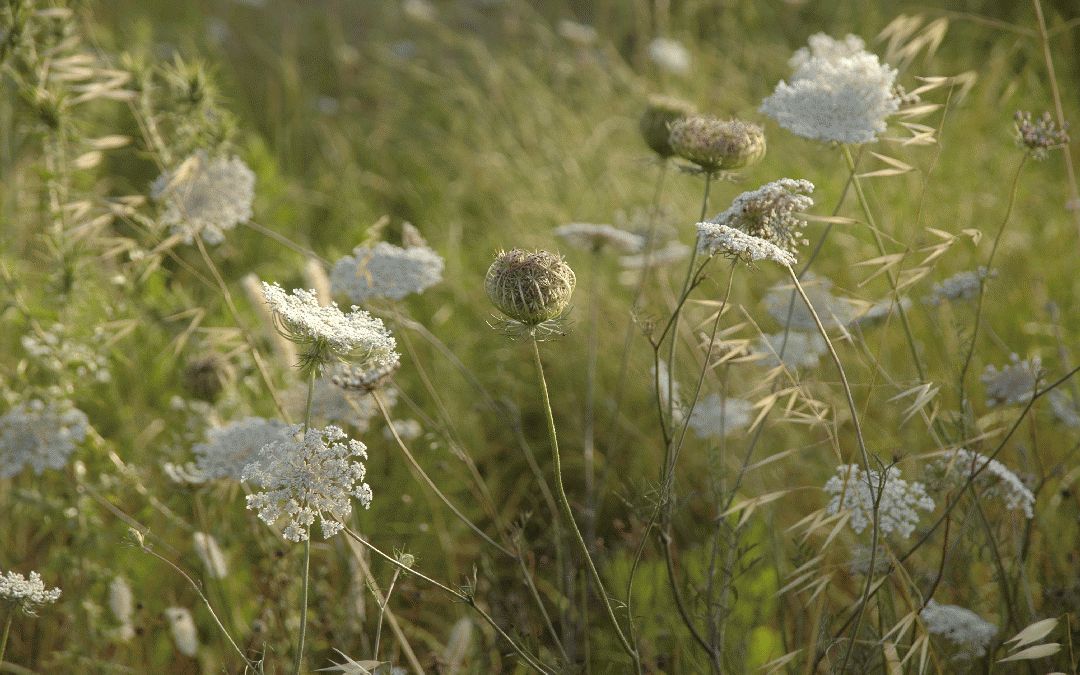 Vacation rental in Dugi otok
Most important if you want to experience a vacation away from the hustle and bustle and stress come to an island in Croatia. Dugi otok for example is one of the best in Croatia. In fact it is sixty kilometers long and at its narrowest point just two. Telascica and Kornati Park is to visit on a day trip from any village on the island. Sakarun beach is one of the few in Croatia. Come to walk there and pick wild herbs to dry.
Information about an apartment in Dugi otok with restaurant sea front click HERE. 
How to get to Dugi otok and information about ferries to islands in Croatia click HERE.
Take the line Zadar Gazenica – Brbinj.