Festival in Croatia on Dugi otok
Dugi otok is truly one of the most beautiful islands in Croatia.
In particular on the first weekend of August every year the main town of Dugi otok Sali celebrates its festival. Since time immemorial people in all parts of the world have felt the need to interrupt their daily routine with moments of celebration and collective play. Thus celebrating and planning festivals are moments of joy that mark individual stories.
The following and all other pics are courtesy of the Dugi otok tourist board.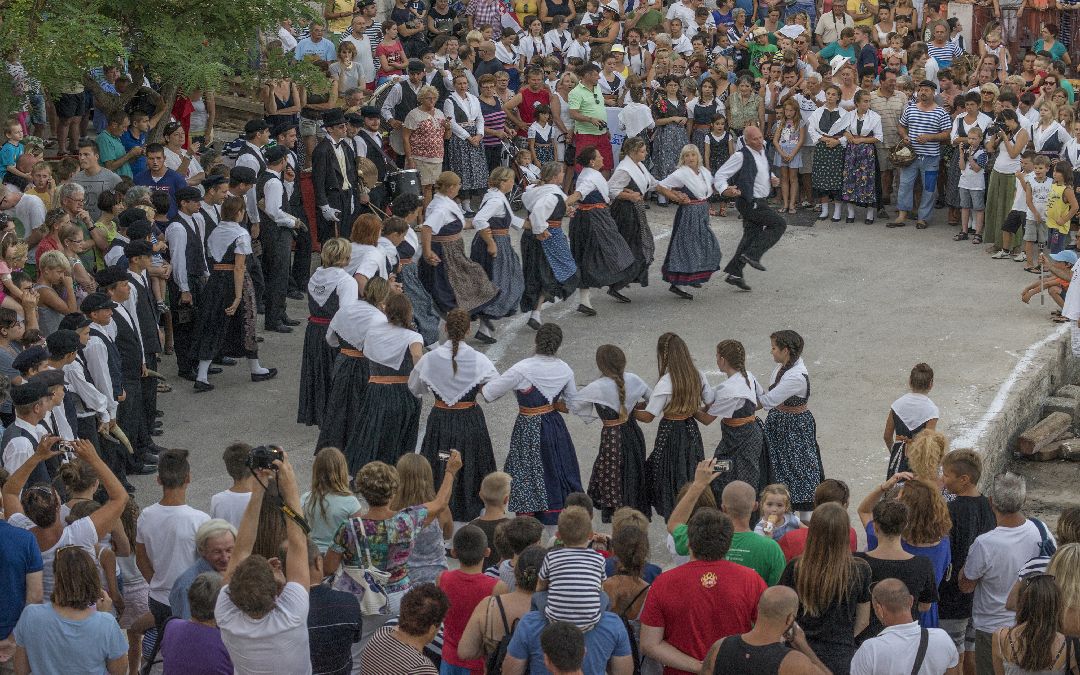 During 50 years the Sali festival involves the entire community. Likewise every child in the village grows up with this festive event that reminds of the stages of their lives. This moment is shared with family members and people from the village.
However there are also people who emigrated from Dugi otok who return annually to participate in this moment.  In fact to return and take part in this event means to have fun but also to regain ties and a sense of belonging to the country.
Moreover countless tourists come to enjoy the magic and the atmosphere of these days.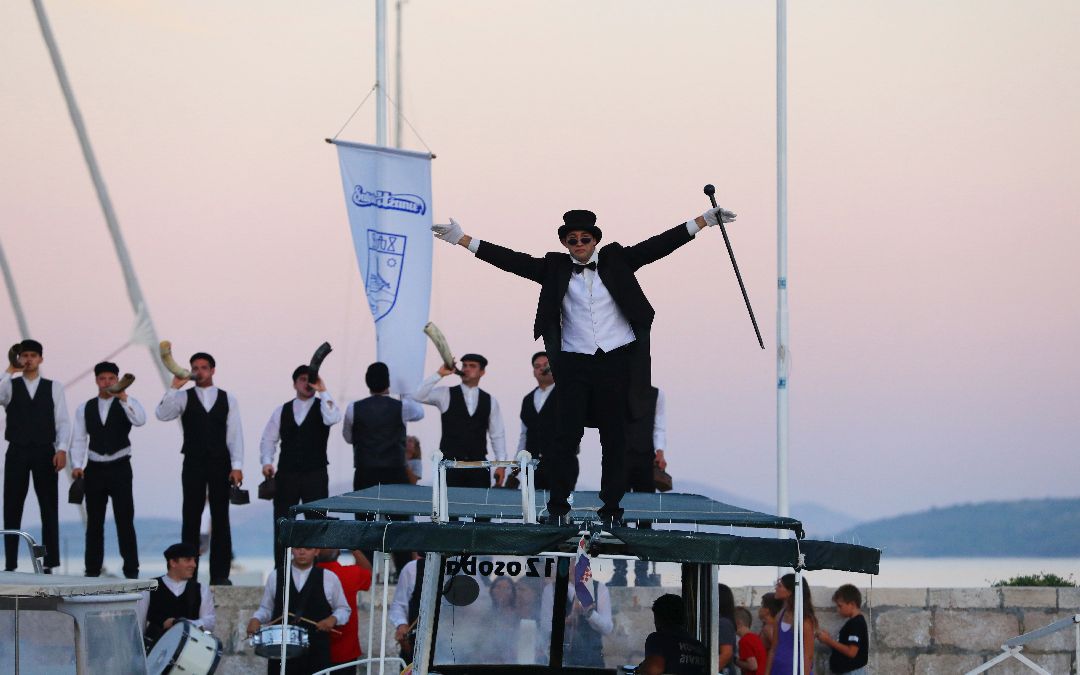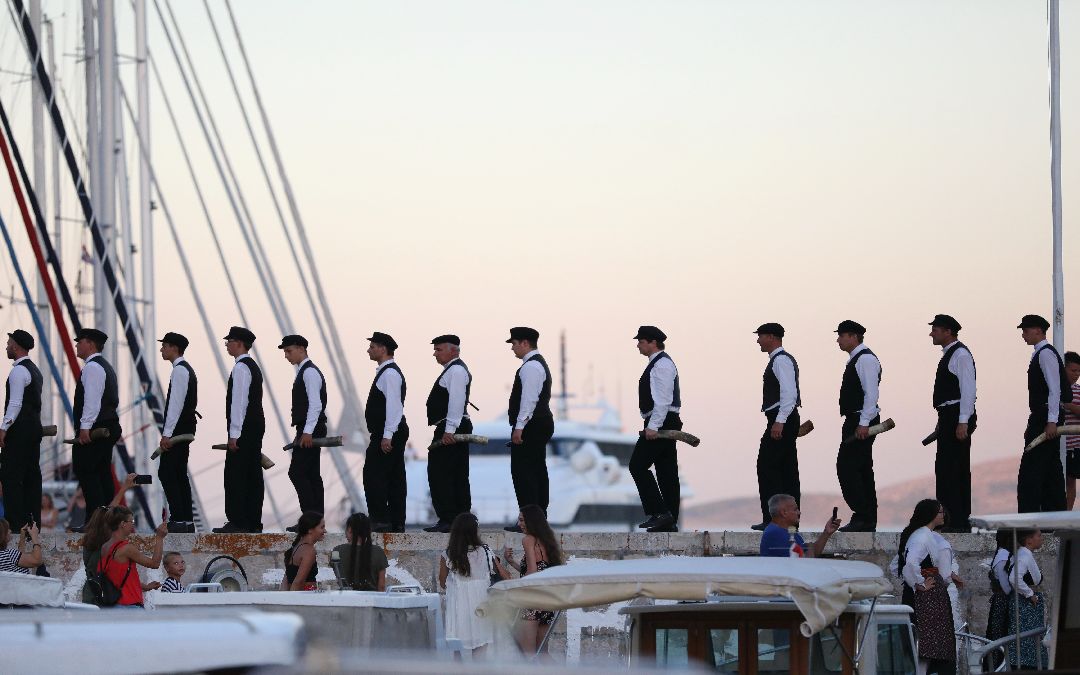 Saljske užance 3 days of celebration in Dugi otok in the village of Sali
The festival takes place in Sali and it lasts for three days.
Firstly the event opens on Friday evening is the "fishermen's night". During the event the men raise the flag. Delicacies such as fish brodetto, tuna, sardines and seafood are the dishes to taste at every corner. Finally people elect the best dish.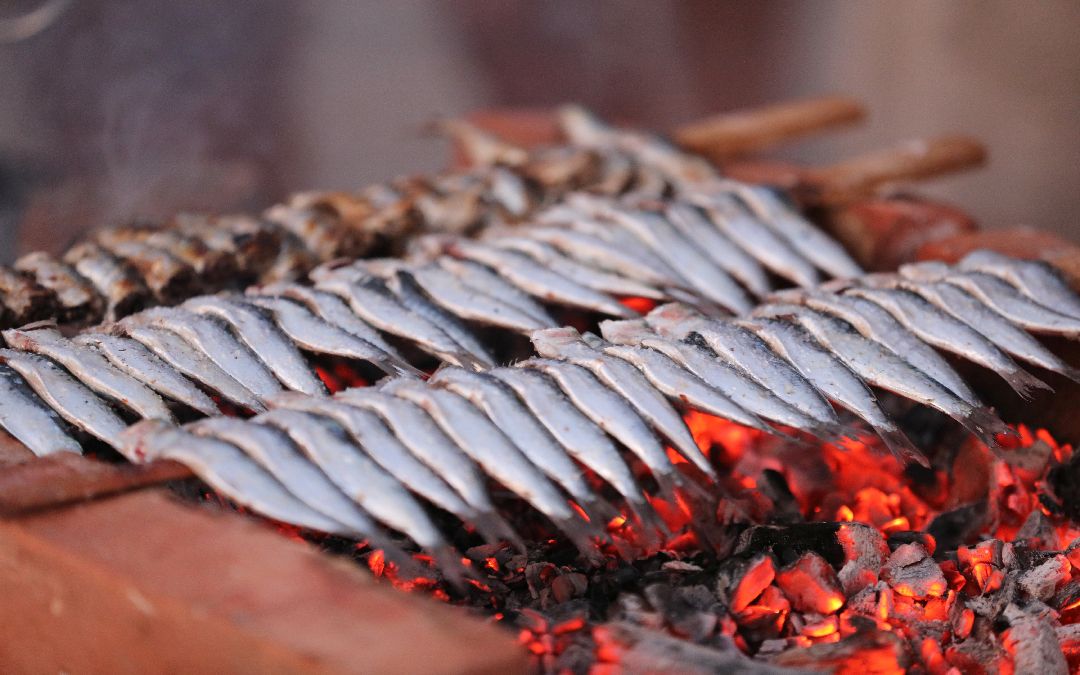 Secondly on Saturday there are sports competitions. There are fun events such as the tug of war. But there are also scooter races and chess competitions.
In the evening the whole village is in celebration. Above all the harbor and all the boats are illuminated. This is a particularly beautiful moment!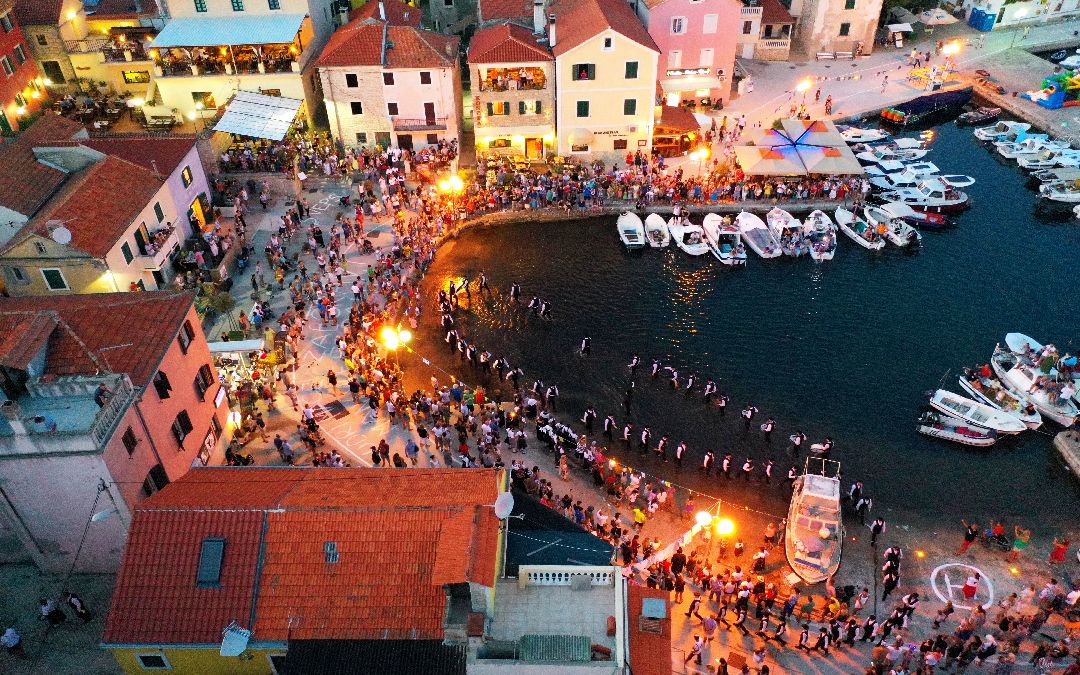 Finally on Sunday morning starts with the band playing and passing through the streets of Sali. The afternoon is characterized by the classic and funny donkey race. This part of the festival is known even by the visitors who look forward to this event.
In conclusion of the race two prizes are awarded. First place goes to the fastest donkey. Its owner receives a ham and the laziest animal is also awarded. The owner of this mule gets a diploma. These are very cheerful moments!
For information regarding the party or more get information: https://www.gorgonia.hr/ 
For how to reach Dugi otok the information about  the ferry timetable: https://www.jadrolinija.hr/en/ferry-croatia
The ports of arrival are Sali and Zaglav while by car you can reach Brbinj.