Dolphins in Croatia on the island Dugi otok
We are lucky to live on the island Dugi otok by the sea, so we often meet the dolphins in Croatia. Every time we see their dorsal fin appearing on the surface we are excited and we feel less lonely in the middle of the big blue sea. The meetings with these wonderful mammals are often fleeting, because people are in a hurry or dolphins are hurrying to go who knows where. Today we had a such a special meeting with the dolphins in Croatia that we like to share with you.

One happy day with dolphins in Dugi otok
It's eight o'clock in the morning when we finish having breakfast on the balcony of our vacation apartment. We head for the dinghy as the sun is not yet hot, but we are already listening to the chirping of cicadas. We slowly sail out of the channel of Pantera Bay, passing by the village of Veli Rat. The fishermen with their nets are back for a long time since the seagulls around them are perched quietly. We can see that the nets are already clean and the bellies of the birds are full.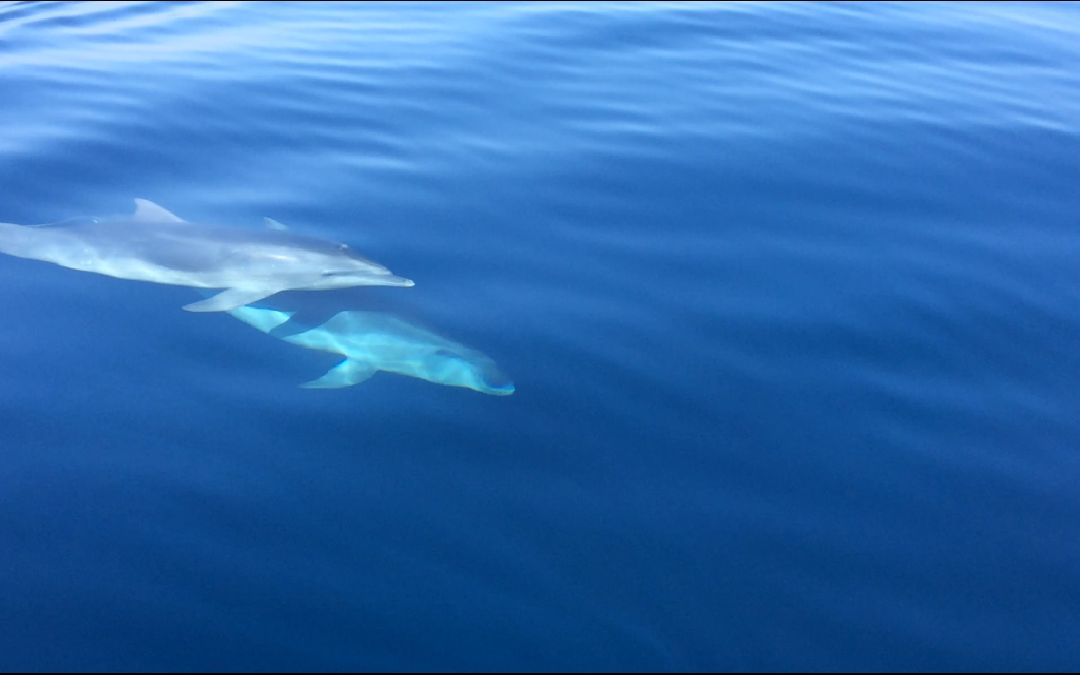 Emotional contact with dolphins
Our fishing position north of Dugi otok are not far away from the coast of the island. We sit in the dinghy and turn off the engine to prepare the fishing gear when two dolphins appear. They are beautiful, dynamic and friendly as only they can be. Their swim is in circles and the dolphin's eyes meet our enchanted glances. These beutiful animals seem to enjoy themselves and smile at us.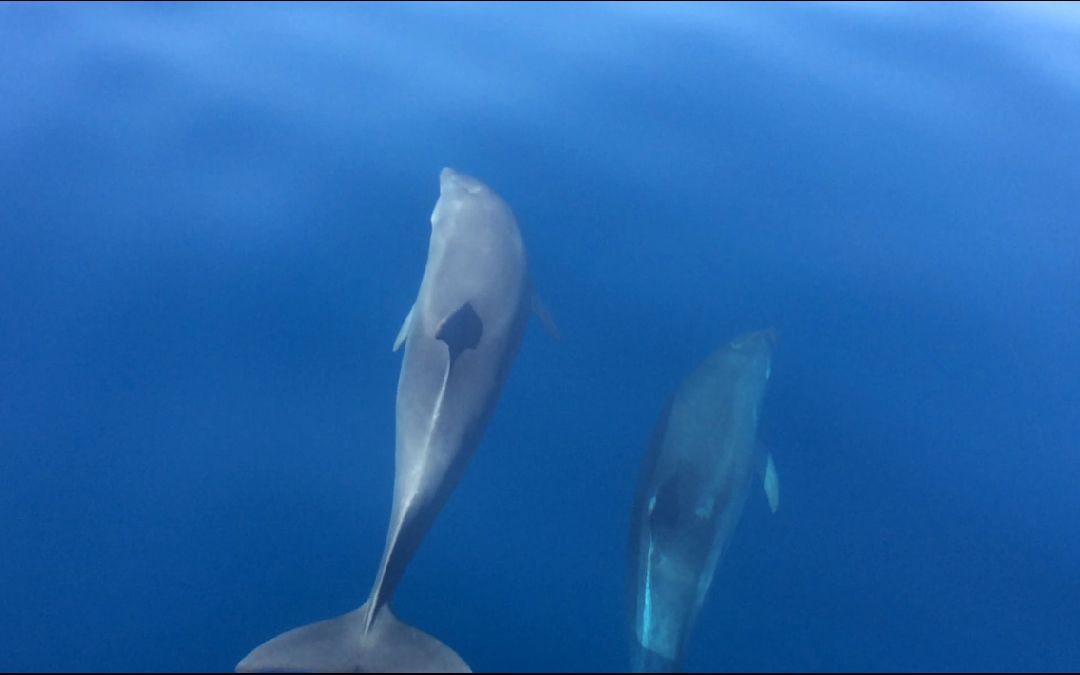 The show lasts for a long time and it is so exciting! We picture them in thousand ways.This payful group surrounds us and we hope to keep them forever with us.
It would be wonderful to be with them and to know them better in order to interpret their thoughts and emotions. We like to imagine that they are also happy to meet us and to be able to communicate our joy. At a certain point, as they appear, they move away. We say goodbye as if they were dear friends leaving.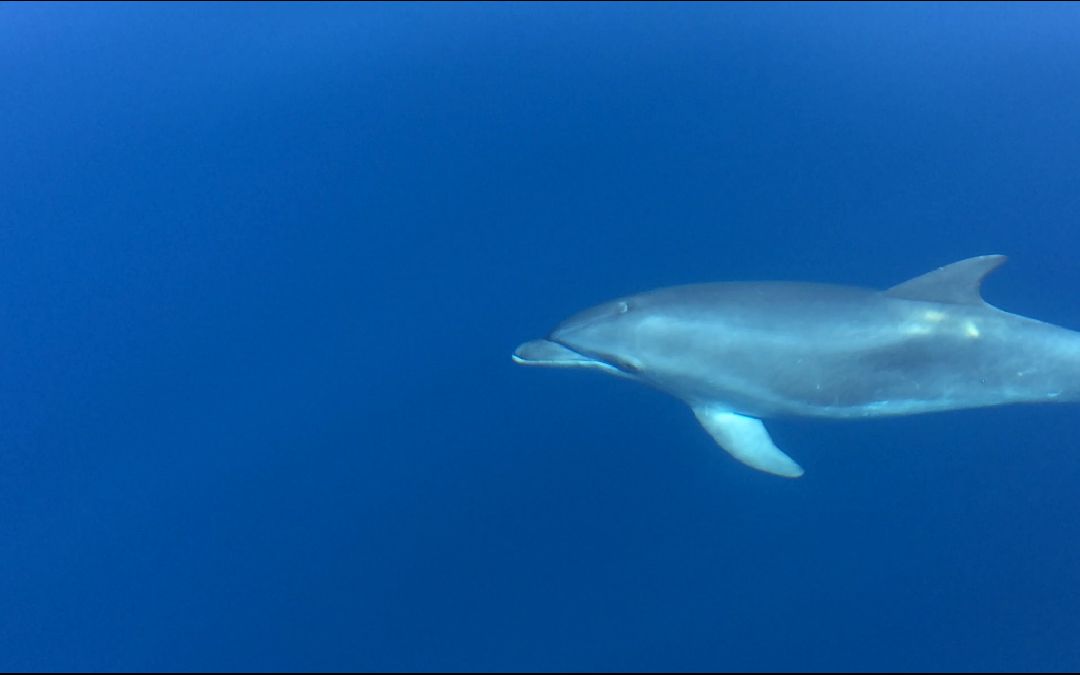 We spend the whole day at sea. In the evening, on our return, we chase the sun setting on the horizon, listening to Vivaldi's "Spring".
What a wonderful day! To be in contact with the sea reconciles us with life and nice things! At home we think back to our meeeting with the dolphins and their heart-shaped pupils.
For more informations: https://www.gorgonia.hr/