Today we dedicate ourselves to the mosquito in Croatia. To start it is almost strange to write about this tiny insect but it is one of the most annoying animals of all, so here we are to consider it.
Below we list some tricks to make our vacation in Croatia enjoyable by keeping the mosquito as far away as possible.
But however please take note that mosquitoes in Croatia are not dangerous and do not carry diseases.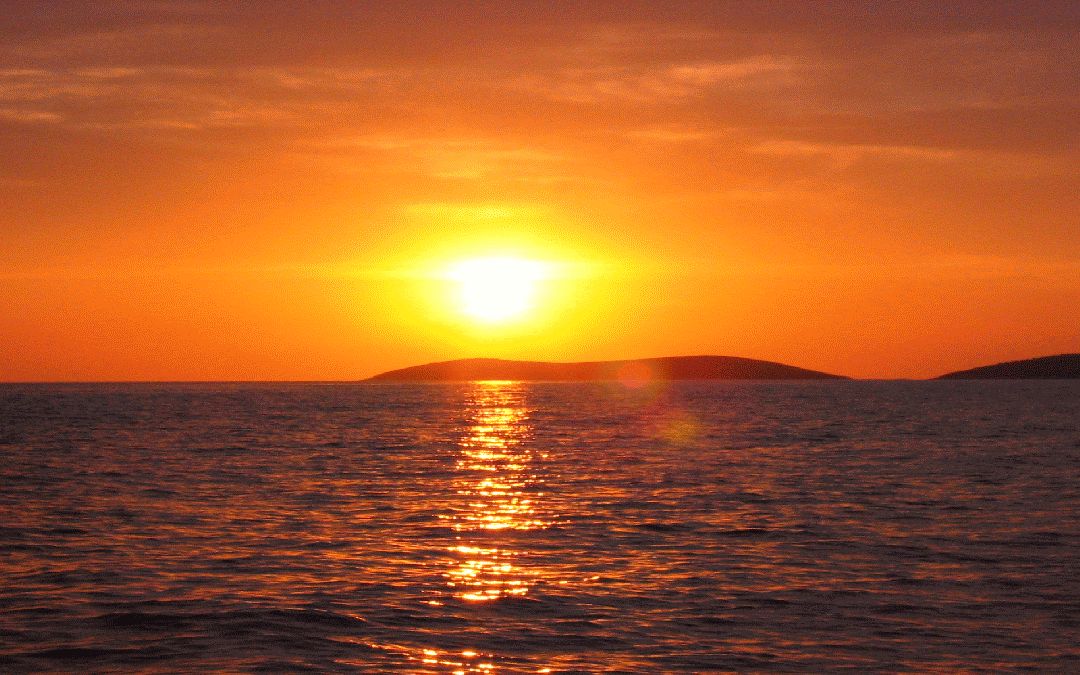 Mosquito net in your vacation rental in Croatia
Firstly you have to know that almost every vacation rental has mosquito nets on the windows. Specifically in our opinion this protection is the most effective way to get a good night's sleep.
With this in mind these little creatures can turn summer nights into a pure nightmare. Because of just hearing them buzzing above our ears is enough to make us crazy!
Hence we invite all guests to check that the apartment they have booked is equipped with them. 
Lights
Secondly to know is that light sources attract animals. Therefore it is a good idea to dim the lights in the evening. Considering that it is best not to have the lights on while opening and closing the entrance door.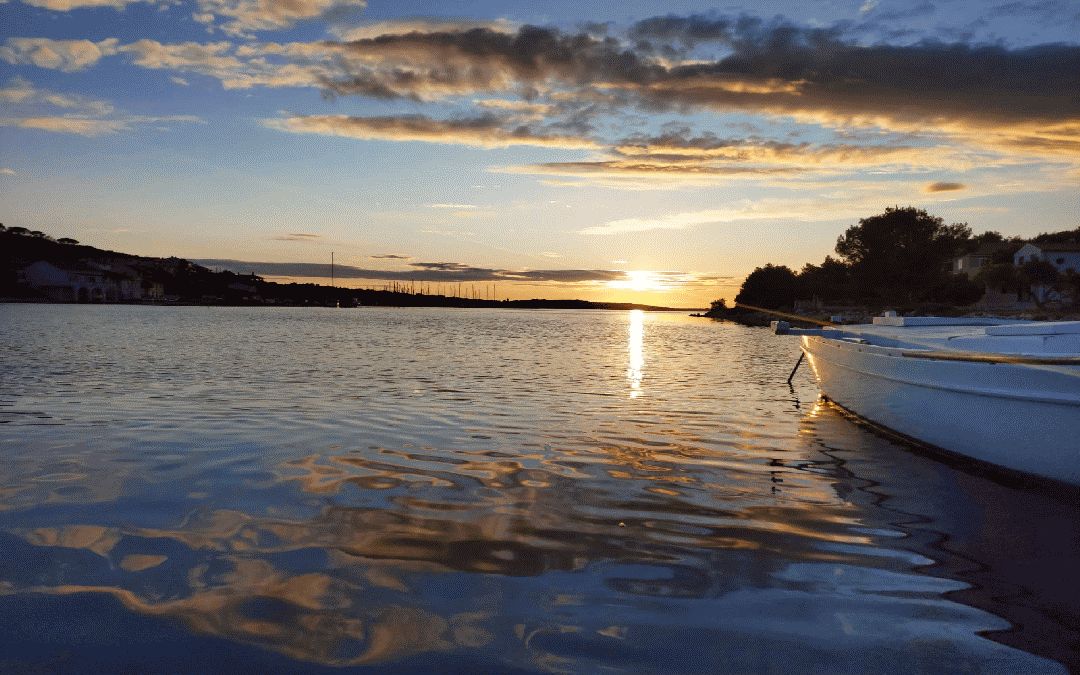 Mosquito sprays
Additionally there are several repellent products on the market as sprays or ointments of different brands that repel mosquitoes. Besides all supermarkets in Croatia sell these products and if you have any doubts you can always ask for advice in a pharmacy. To point out that we can assure this remedy effectively repels insects. Comparatively mosquitoes are particularly aggressive at sunset time so that it is ideal to spray the product on the skin before dinner time.
In order to protect your face we recommend spraying the product first on the hands and only after spreading it on face.
In case you are traveling with infants it is best to ask your pediatrician for advice before leaving to Croatia.
Mosquito cordless plugin dispenser
Moreover every vacation rental in Croatia usually has a mosquito plugin dispenser. For that purpose in the center of the grill you have to insert a plate and plug in the dispencer. The laminated side should always be placed downwards. Consequently the tablet starts working after a few minutes. Particularly we use to plug it in at evening before sleeping and disconnect the device in the morning when we wake up. Important to know that the plate can is to use for two nights or until it turns from blue to white. One dispenser is enough for one room.
Certainly you get the plates in every supermarket in Croatia. Ask information to the landlord of the apartment rental.
The mosquito coil
This is an ingenious invention that keeps away the swarms of mosquitos. To clarify mosquito coils work in one of two ways. Those that contain insecticides will kill mosquitoes while those that contain aromatic substances will repel mosquitoes or reduce the likelihood they'll bite. Truly it smells but its effect is magical!
Especially when you are sitting on the terrace of your vacation rental put mosquito coil under the table. Above all your bare legs will thank you! Being that in the ankles and feet the blood vessels are superficial and so a favorite place for mosquito bites.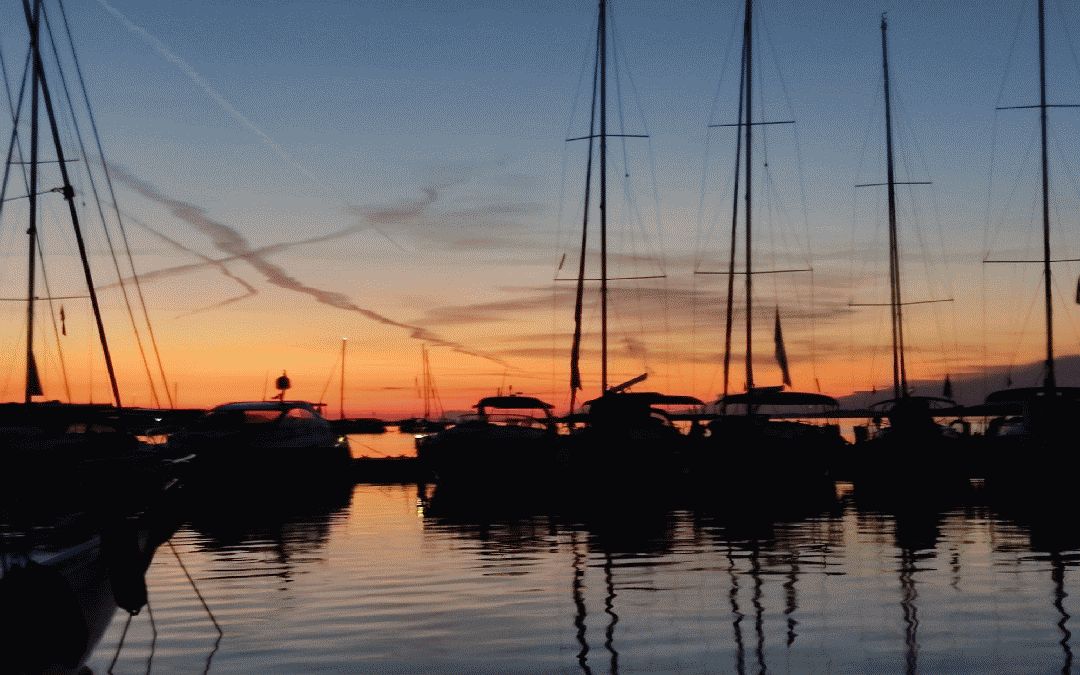 Natural remedies against mosquitoes in Croatia
During the summer we love to dress in short, but long clothes are a great remedy to protect us from mosquito bites. If so we wear longs pants and socks we would be fine.
Even so it also seems that mosquitoes are more jattracted to dark clothes. However those insects are active during the sunset hours so during the day there is absolutely no problem with wearing a bathing suit. Although citronella candles keep mosquitoes away and create nice atmosphere during the beautiful summer evenings.
Similarly it also seems that strong scents attract mosquitoes. Therefore better to avoid perfumes and shower gels with very strong smells.
Together against mosquitos
Under all those circumstances we have to know that each female mosquito lays about 300 eggs during its existence in small pools of water.
Obviously we are committed to fighting mosquitoes by making preventive treatments on the ground and on the walls. For this reason it is essential that each of us knows that some water forgotten in a glass on the balcony of the vacation rental is enough to allows the insect to lay eggs. Thereupon it is important not to leave even the dog's full bowl on the terrace of the apartment.
The sting
Definetly scratching alleviates the itching just momentarily. But then the situation worsens because bacteria tend to nest and an infection begins. Accordingly to that better to apply an ointment that you buy at the pharmacy. There you find anti-allergic preparations that give immediate relief.
Thereupon before leaving for vacations in Croatia ask your pharmacist for advice.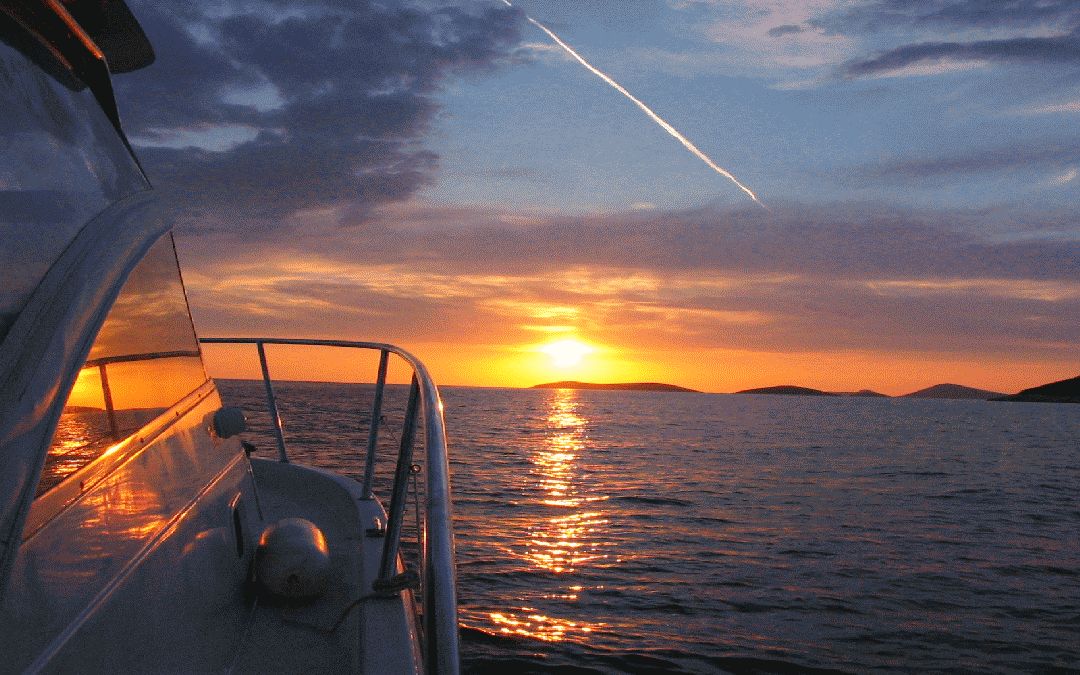 Natural itch relief
Instantly use onion juice which has an antibacterial action and relieves itching. So cut an onion and apply it to the sting as all of a sudden it provides relief.
At the same time cold also relieves the itching. Henceforth take some ice or just a bottle of water from the fridge and apply it to the itchy part.
Eventually also some spit equally provides some relief by decreasing the itchy sensation.
Curiosities
To begin with mosquitoes love to sting people who have drunk beer. Futhermore these annoying insects are also attracted to dark or red clothing. Henceforth people dressed in such colors are more prone to bites.
Overall after a mosquito bite we feel itchy because the little beast injects a liquid into the skin to prevent the blood from clotting. On the contrary  the wound would scar and the mosquito would not be able to draw its small amount of blood.
Apartment in Croatia sea front
Ultimately despite all the fact that we have given a lot of space to the topic the presence of mosquitoes never causes disturbance to the holidays in Croatia!
If you would like to spend your vacation on one of the best islands in Croatia come to Dugi otok. In fact the island can be reached in 90 minutes by ferry from Zadar. Dugi otok with its parks Telascica and Kornati as well as the beach Sakarun offer spectacular landscapes.
Information for an apartment by the sea and a restaurant in Dugi otok HERE.
How to get to Dugi otok HERE.